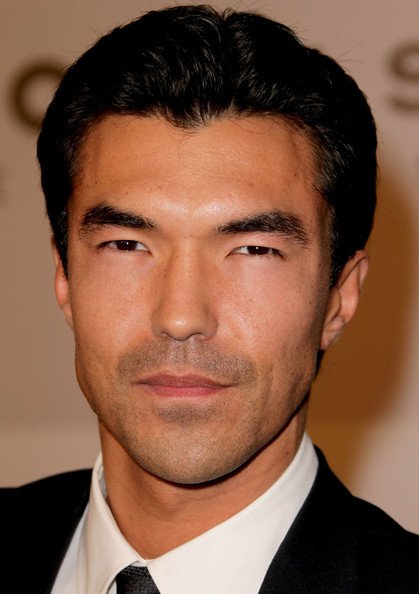 Over at TNT the network is still hard at work casting actors for its pilots, and the latest to add to its roster is the drama pilot Murder In The First. Ian Anthony Dale (The Hangover, NBC's The Event) has landed a role as a series regular on the Steven Bochco and Eric Lodal creation. Murder In The First is a murder mystery series which will follow the lives of two San Francisco PD homicide detectives, Terry Seagrave (Taye Diggs) and Hildy Mulligan (Kathleen Robertson), as they work on a case that has them running in circles and constantly running into dead ends.
Dale has been cast in the role of Lieutenant Jim Koto, a devilishly handsome homicide police lieutenant who takes a no-nonsense approach to his job and also happens to be Hildy and Terry's superior. Lucky them!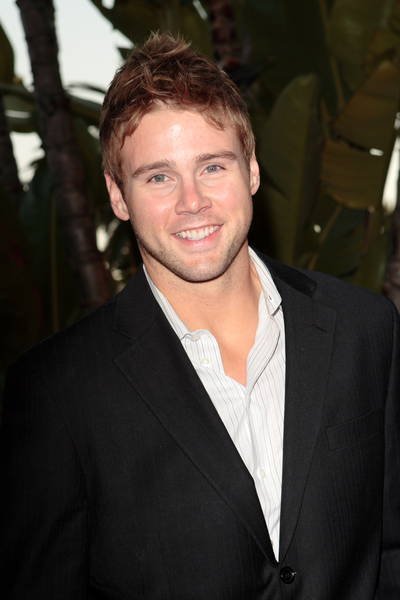 In other news, little known actor Aaron Hill has landed himself a recurring role on the new ABC Family mystery drama series Twisted. For those of you who may recognize Hill, he played a minor role in the ABC Family series Greek, which I highly recommend as a lighthearted coming of age-type comedy.
Twisted will centre on a charming, and troubled, 16-year-old (Avan Jogia) who finds that she has become the prime suspect in a murder case when a fellow student is found dead in her house. Hill will play the role of Eddie, a warm and friendly guy who is one of those big cuddly teddy-bears in person but knows how to turn it off and do his job as a cop well.