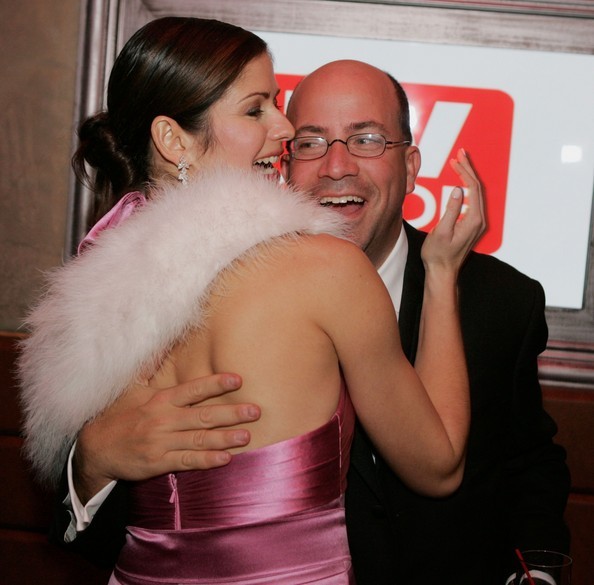 Jeff Zucker is mad as hell and isn't going to take it anymore.
Speaking Wednesday, the head of CNN said that CNN focuses on "much more" than competitors Fox News or MSNBC and that it is "held to a higher standard" than other cable news networks.
"We're trying to cover the news. … Our competition now is two political channels that actually has left most of the actual news coverage to the side," Zucker said. "[Fox News and MSNBC are] covering events in Washington from a political point of view. That leaves the news for us to cover. That doesn't mean we can't cover politics, but politics is only one part of the news."
Zucker also defended criticism against the network when it failed to correct a report during the Boston Marathon terrorist bombing that an arrest had been made when it in fact had not.
"That's completely unfair. We made a mistake in Boston where we reported there had been an arrest. In fact, we corrected that mistake with 45 minutes," he said, adding that others made the same mistake and took longer to fix it. "The Boston Globe, who I think will probably win the Pulitzer Prize for its Boston coverage, actually didn't correct it for hours."
Agree with him?