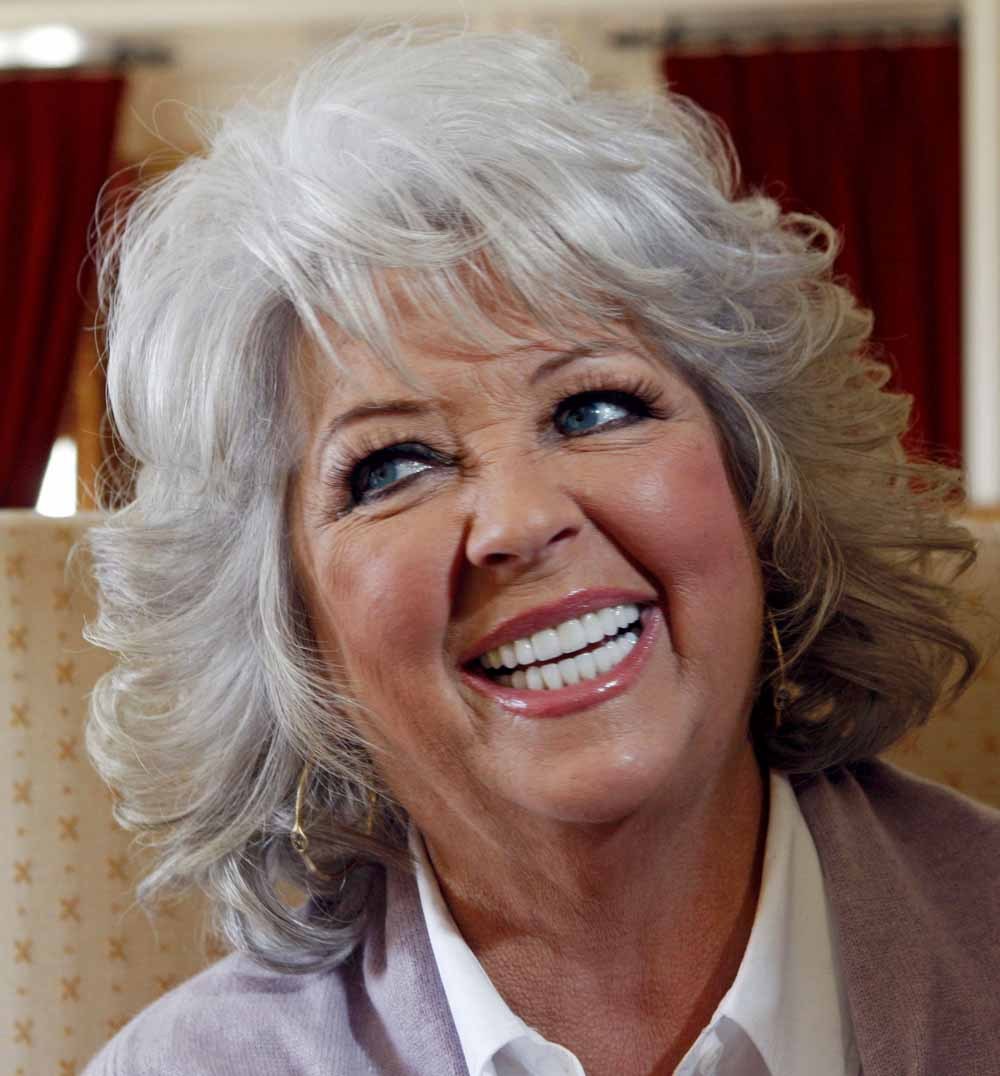 Last week Paula Deen was scheduled to appear on NBC's 'The Today Show' to talk about her controversial use of the "n word," as well as her desire to dress a black wait staff in period garb similar to what slaves wore in the Antebellum South.
At the last minute, even though she had already flown to New York City and the show was about to begin, Deen cancelled on her scheduled interview with Matt Lauer. Since that time, the Food Network has dropped Deen, despite her repeated attempts at damage control.
The latest step in that effort will be actually appearing on 'Today.' Lauer told viewers on today's broadcast of the show that Deen will be appearing on Wednesday's episode.
"She has told us she will be here this time," Lauer said. Deen's public relations team cited "exhaustion" for her earlier cancellation. Yet, Deen was still able to produce two videos that same day that begged fans' forgiveness.
In a statement released over the weekend, Deen thanked the Food Network for giving her an opportunity.
"I have had the pleasure of being allowed into so many homes across the country and meeting people who have shared with me the most touching and personal stories. This would not have been possible without the Food Network. Thank you again. Love and best dishes to all of ya'll," she said in the statement.
While the outrage over her comments appears to be dying down a little, she is not in the clear. In fact, she may be losing another TV gig, as her employer QVC does not seem that interested in continuing its relationship with her.
"QVC does not tolerate discriminatory behavior. We are reviewing our business relationship with Ms. Deen, and in the meantime, we have no immediate plans to have her appear on QVC," said the network in a statement.