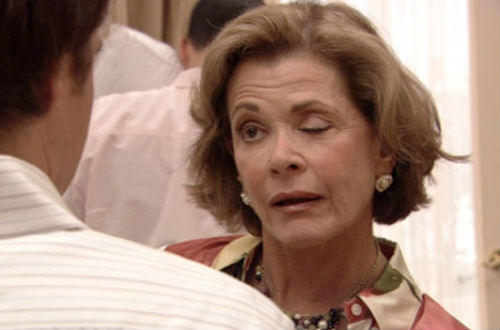 Moms are the best. They take care of us when we're sick, they do our laundry, they cook for us, sing us to sleep -- and my mom just did that for me yesterday!
All kidding aside, moms really do rock. Where would we be without them? Probably talking to strangers, taking candy from them and going outside when our hair is wet. Without moms, we wouldn't know that a watched kettle never boils or if we make that face for a minute longer, it will most definitely freeze that way. And don't even get them started on sitting too close to the TV!
You can't buy that sort of advice.
On Mother's Day, we honor and celebrate our mothers who have raised us and shaped us into the people we are today, and that includes our favorite TV moms. From the blunt (hello, Betty Draper!) to the heart-warming (Lois Griffin?!) to the down-right practical (obviously, Sophia Petrillo), here is a compilation of timeless motherly advice from our fave TV matriarchs. So, read on. 
Why?
Because I told you so!
Betty Draper (January Jones), 'Mad Men'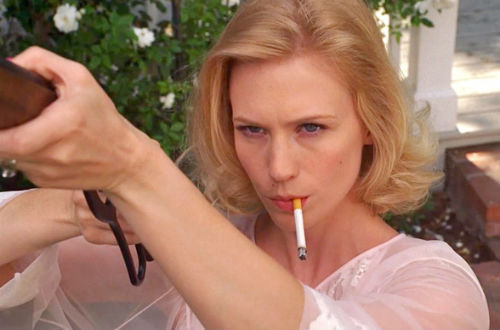 After hearing that her son, Bobby, was bored: 
"Go bang your head against the wall...Only boring people are bored."
Carol Brady (Florence Henderson), 'The Brady Bunch'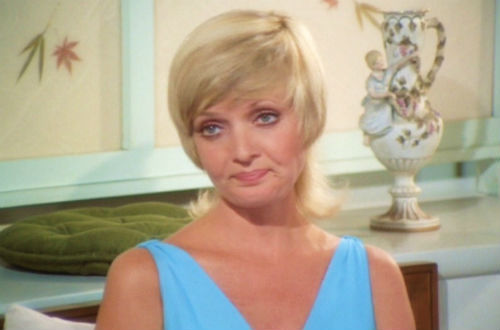 "If you carry a joke too far, somebody can get hurt!"
Clair Huxtable (Phylicia Rashad), 'The Cosby Show'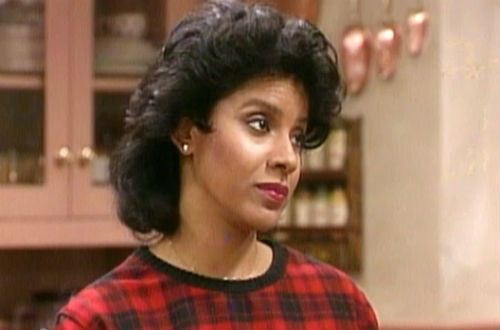 After her son-in-law commented that she was "serving" coffee to Dr. Huxtable (Bill Cosby).
"I am not serving Dr. Huxtable...that's the kind of thing that happens at a restaurant. Now I'm going to bring him a cup of coffee just like he brought me a cup of coffee this morning. And that...is what marriage is made of. It is give and take. 50/50." 
Claire Dunphy (Julie Bowen), 'Modern Family'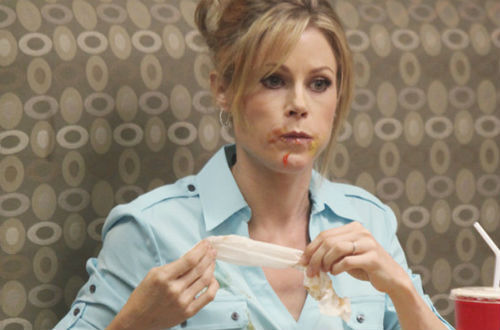 "10 days on the road with those kids? Winnebag-no."
Colleen Donaghy (Elaine Stritch), '30 Rock'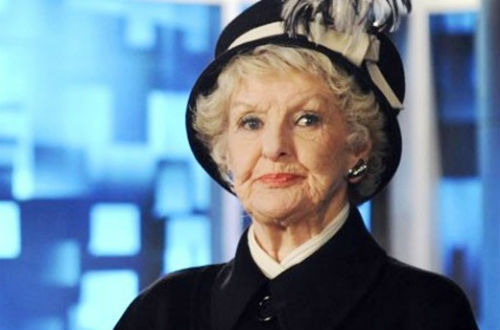 "Remember when you're pregnant, one bottle of wine a day. That's it." 
Dowager Countess (Maggie Smith), 'Downton Abbey'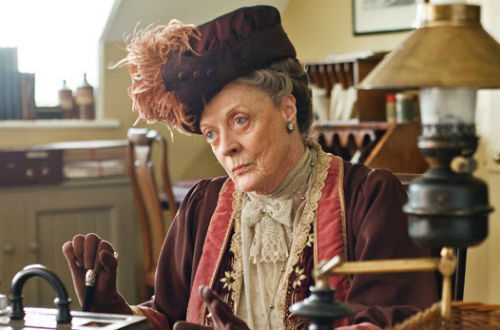 "No one wants to kiss a girl in black." 
Gloria Delgado-Pritchett (Sofia Vergara), 'Modern Family'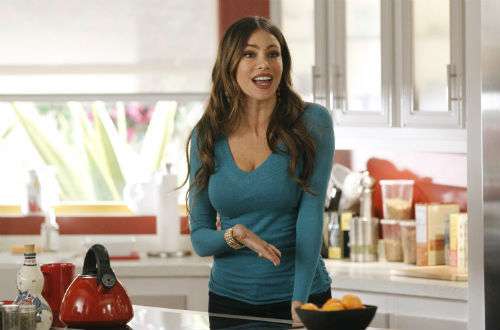 "You know what they say: houseguests start to stink after three days like dead bodies."
Kitty Forman (Debro Jo Rupp), 'That '70s Show'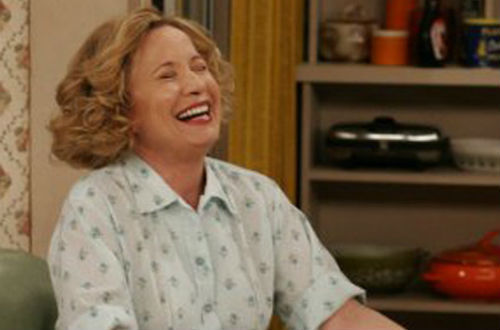 "All families are embarrassing; and if they're not embarrassing, they're dead." 



Lois Griffin (Alex Borstein), 'Family Guy'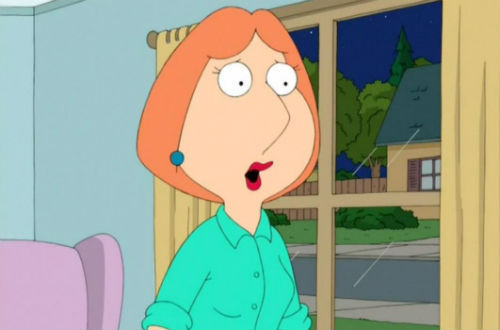 "Ya know, I wanted us to live in a place of real family values, but values don't come from where you live or who your friends are. They come from inside, from your own beliefs." 
Lorelai Gilmore (Lauren Graham), 'Gilmore Girls'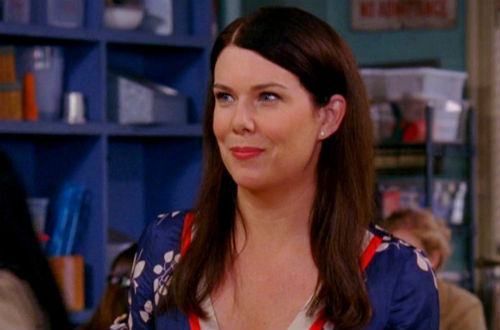 "Do not eat chips out of a communal bowl. You might as well stick your hand in a toilet. If you're desperate, offer to be the person who replenishes them with new bags. Grab a handful out of the new bag and dump the rest into the commercial bowl." 
Lucille Bluth (Jessica Walter), 'Arrested Development'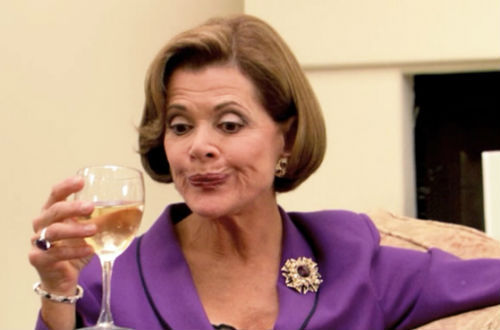 "No sugar for you. You just get more awful." 
Marge Simpson (Julie Kavner), 'The Simpsons'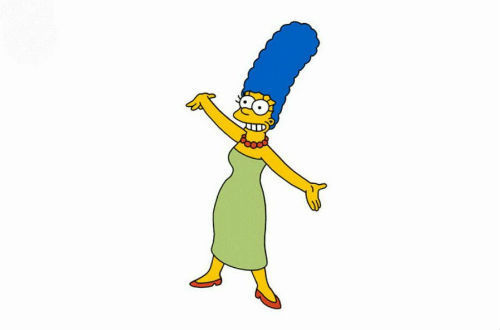 "The way I see it, if you can raise three kids who can knock out and hogtie a perfect stranger, you must be doing something right." 
Nancy Botwin (Mary Louise Parker), 'Weeds'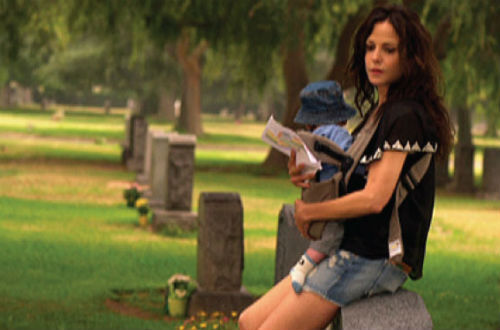 To her son: 
"I'm a drug dealer, you're a murderer. We can't all play on the same kickball team." 
Sophia Petrillo (Estelle Getty), 'The Golden Girls'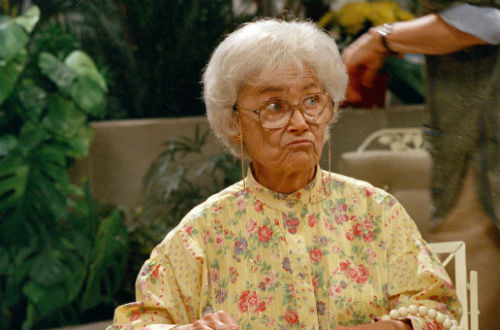 "If you can't count on family, who the hell can you count on?"