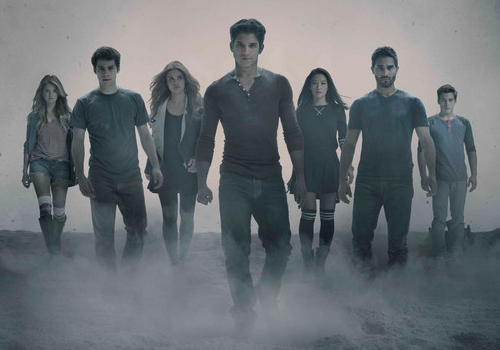 Jeff Davis confirmed that 'Teen Wolf' has been renewed for a fifth season. Unlike the current season, which only features twelve episodes, Season 5 will have twenty episodes. The twenty episodes will reportedly be split into two groups of ten.
Malia and Stiles have "a rocky road ahead" Davis teased, "when a certain secret about her parentage comes out."
It was also revealed that Dylan Sprayberry, who plays Liam Dunbar on the supernatural drama, has been promoted to a series regular for Season 5.