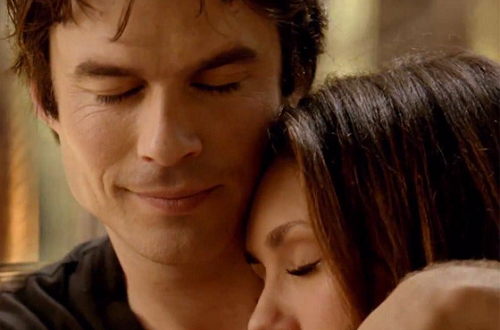 After the shocking season 5 finale of 'The Vampire Diaries,' fans have been dying to know what will happen to the Elena and the residents of Mystic Falls without Damon (Ian Somerhalder) and Bonnie (Kat Graham). In a new trailer release today we get a glimpse into Elena's heartbreak and struggle as well as a hint at what Mystic Falls looks like as a magic-free zone.
Season six will be picking up several months after the events of the finale. While Elena desperately looks for a way to see Damon again, it appears that Stefan has a new lady-love in his life, and it isn't Caroline.
You can watch the trailer, "Move On," for yourself right here.