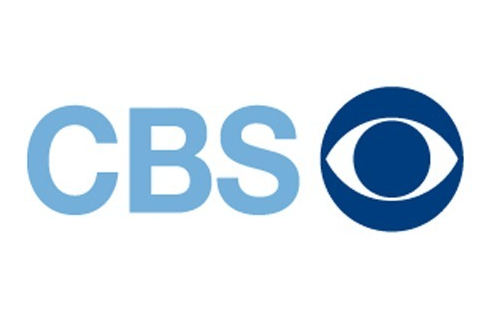 Victoria's Secret Supermodels Lily Aldridge and Martha Hunt
to Guest Star on "2 Broke Girls," Monday, Dec. 8 on CBS
Victoria's Secret Supermodels Lily Aldridge and Martha Hunt will guest star as themselves on 2 Broke Girls, Monday, Dec. 8 (8:00-8:31 PM, ET/PT) on the CBS Television Network. In the episode, the models rent out Max and Caroline's apartment for a girls' weekend in order to have an authentic Williamsburg experience.  It will air one day prior to The Victoria's Secret Fashion Show, which will be broadcast Tuesday, Dec. 9 (10:00-11:00 PM, ET/PT) on CBS.

Aldridge was discovered at a school carnival, and has sat for the fashion industry's leading photographers. She appeared on the cover of the Sports Illustrated's annual swimsuit issue in 2014. In addition to her many fashion magazine covers, she has also appeared in countless editorial features. Aldridge was the breakout star of the Victoria's Secret annual runway show in 2009 and has since served as a brand ambassador, appearing in perennial print and television campaigns for the intimate apparel company. A Los Angeles native, Aldridge divides her time between New York City and Nashville. 

Born in Wilson, N.C., Hunt won a modeling competition while in high school and moved to New York to pursue her career. In 2007, she made her runway debut in Paris at the Spring Issey Miyake show. She has done print ad campaigns for Victoria's Secret, among many others, and has appeared in an array of editorials for top fashion magazines. She is also a staple on the runways. When not busy in the fashion world, Hunt spends time in Brooklyn, where she resides.