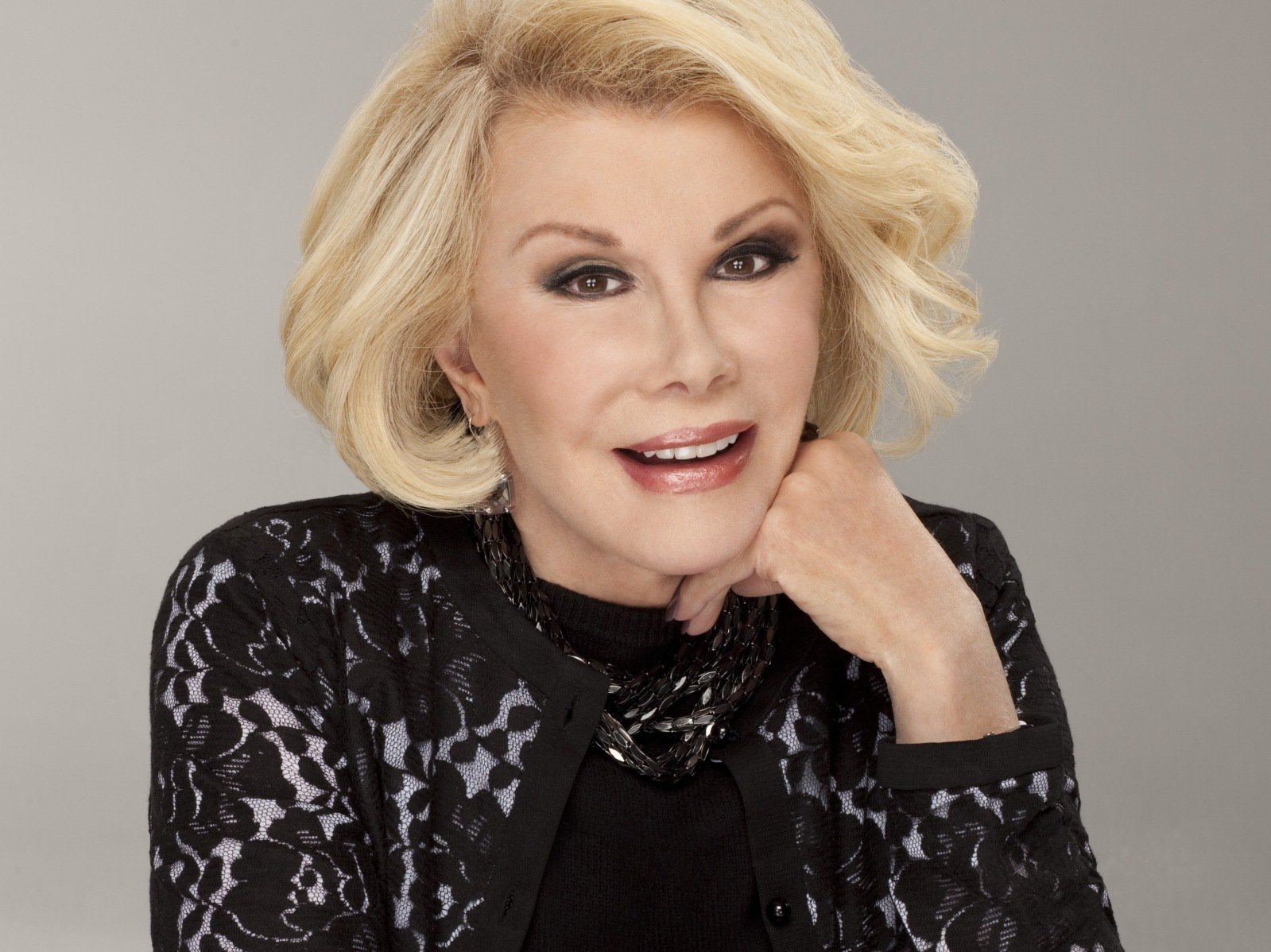 Joan Rivers cause of death has been confirmed as complication during surgery that caused her brain to be starved of oxygen.
The New York City Medical Examiner's Officer released a statement through spokeswoman Julie Bolcer, she said:
"OCME has completed its investigation. The cause of Ms Rivers' death is anoxic encephalopathy [brain damage due to lack of oxygen] due to hypoxic arrest during laryngoscopy and upper gastrointestinal endoscopy with propofol sedation for evaluation of voice changes and gastroesophageal reflux disease," the statement reads.

"The manner of death is therapeutic complication. The classification of a death as a therapeutic complication means that the death resulted from a predictable complication of medical therapy."
Joan Rivers had passed away on September 4th at the age of 81. Her funeral had taken place on September 7th in Manhattan. Many A-list stars attended the funeral including: Whoopi Goldberg, Howard Stern, Barbara Walters, Donald Trump, Kristin Chenoweth and Kathie Lee Gifford.