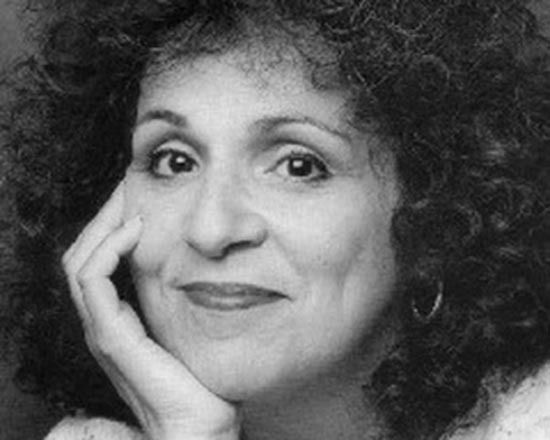 Carol Ann Susi, the unseen actress who played the recurring voice of Mrs. Horowitz on 'The Big Bang Theory', passed away on Tuesday, November 11, 2014 of cancer.

Born in Brooklyn in 1952, Carol Ann studied acting at HB Studio in New York City. She then moved to Los Angeles in November 1973 and worked as a waitress at the Hamburger Hamlet. Darren McGavin sat at her table and said that he could use her as an actress. A fellow waitress informed McGavin that Carol Ann was an actress looking for a role, and McGavin had her audition for the role of Monique Marmelstein on 'Kolchak: The Night Stalker'.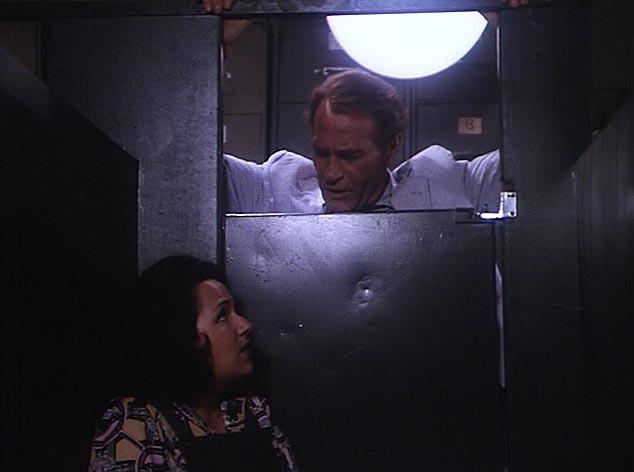 Carol Ann went on to appear in three episodes of that series and then played minor roles in numerous shows in the 70s, 80s, and early 90s. She also appeared in movies such as 'The Secret of My Success', 'My Blue Heaven', and 'Death Becomes Her'.

While working in the theater, Carol Ann performed sporadically in movie and TV but never performing more than one or two roles a year. Her career took a remarkable upturn in 2007 when she auditioned for the role of Howard Worowitz's unseen Jewish mother in 'The Big Bang Theory'. Carol Ann went on to appear in 39 episodes of that series, instantly recognizable by her distinctive Brooklyn accent, until her untimely death at the age of 62.

She is survived by one brother and will be missed.