Shawn Hunter will reprise his 'Boy Meets World' character of Rider Strong in the 'Girl Meets World' in the upcoming Christmas episode. In the episode, the Matthews clan will spend their Christmas holidays in New York City joined by Cory's parents Alan and Amy, Cory's younger brother Joshua, and Shawn. Topanga will try to make the perfect meal to ease her mother-in-law's nerves, and Shawn will bond with Maya and Riley. The following image was recently released to Disney's instagram account;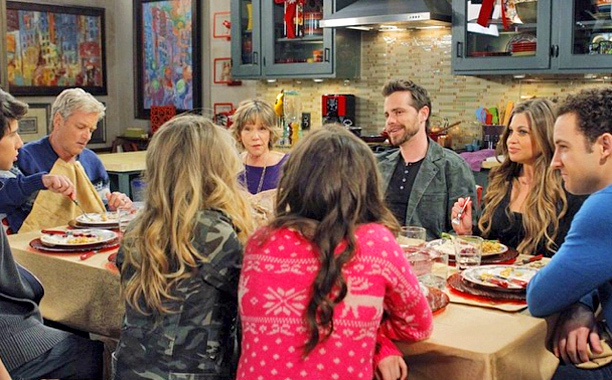 The episode will air on Friday, December 5 as part of Disney's 'Fa-La-La-Lidays' programming, which is also set to include special episodes of 'I Didn't Do It', 'Liv and Maddie', 'Dog With a Blog', and a extended hour-long episode of 'Jessie'.
Hunter is rumored to have shot another two episodes of the show, which will air later in the season.