'Pretty Little Liars' have released spoiler pictures for their upcoming Holiday Special; 'How The A Stole Christmas,' the pictures show the characters enjoying their time at The Ice Ball.
Will it be drama free?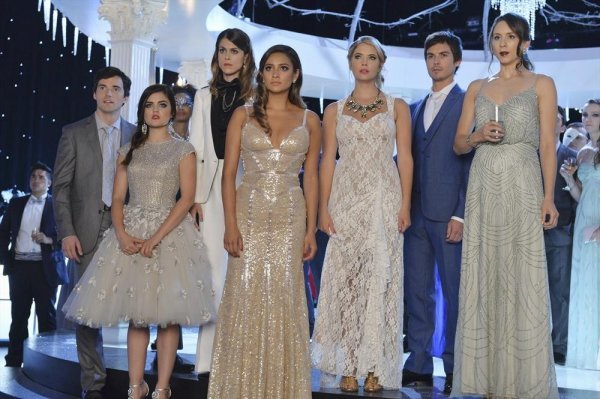 Will they be able to clear Spencer's name?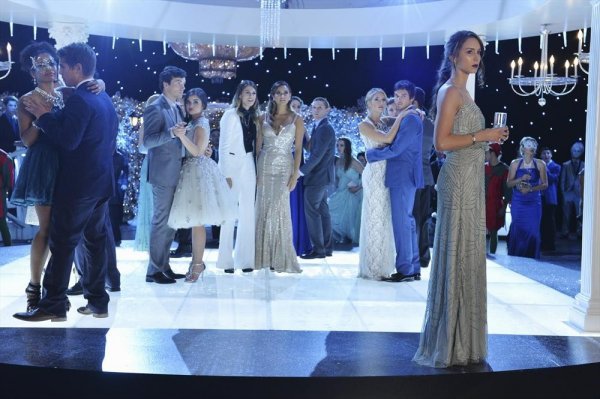 The Ghost of Christmas Past (Mona) comes to visit Alison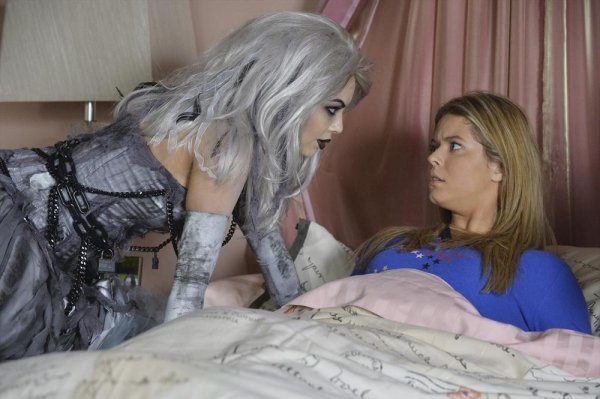 What will Hannah find hidden in the Birdcage?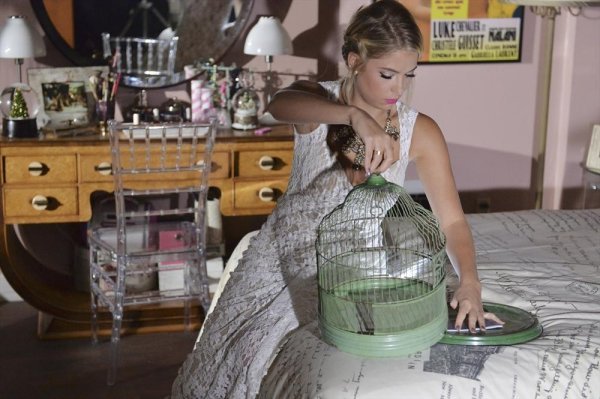 There's still always time to prepare Christmas food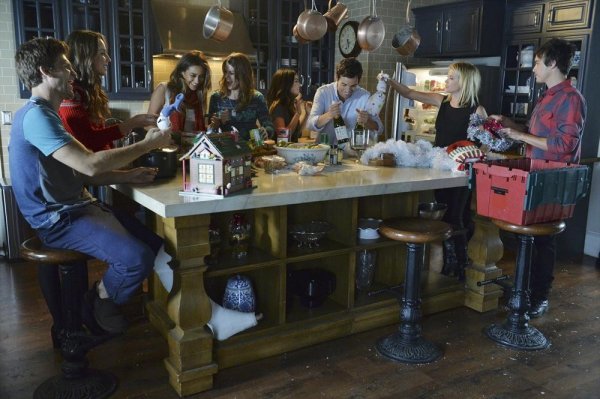 Toby in 'A' cast?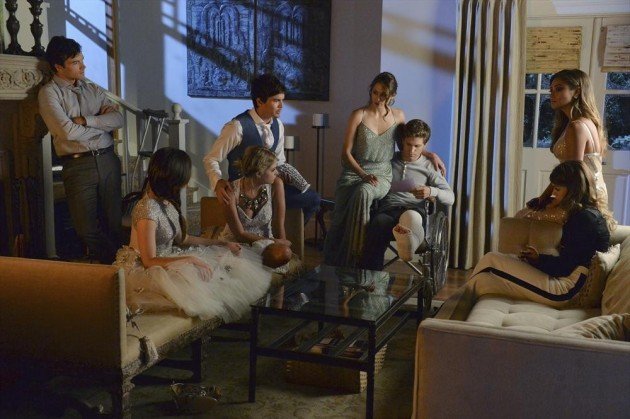 Catch the 'Pretty Little Liars,' Holiday Special on ABC Family on 8th December.