And so it ends, with a whimper if not a bang. The nationwide organization of serial killers and psychopaths will never grace our screens again. While the finale was open-ended, Kevin Bacon is probably too expensive to take the show over to a lesser cable or Internet company.

Season 3 was a peculiar beast, since a good chunk of it was dealing with the elephant in the room: James Purefoy as Joe Carroll. Joe was stuck in prison the entire time, except for one dream escape attempt and Ryan's hallucinations after Joe was dead. He only had one episode to stage another daring escape, only to use it to take hostages and force Ryan to admit that he's basically Joe II. Once Ryan did so, they gave Joe a death scene and a few hallucinations. And then Ryan fought his dark side by going to an AA meeting and Joe was... gone. It seemed a weak ending for the show's master villain of the first two years.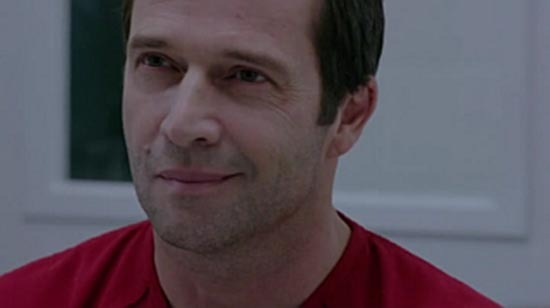 Another promising villain was veteran Gregg Henry as Arthur Strauss, Joe's mentor in serial killing and--as it turned out--the mentor to many of Joe's followers. Despite being credited for several more episodes, he died ignominiously at the hands of his former pupil the new Big Bad, Theo.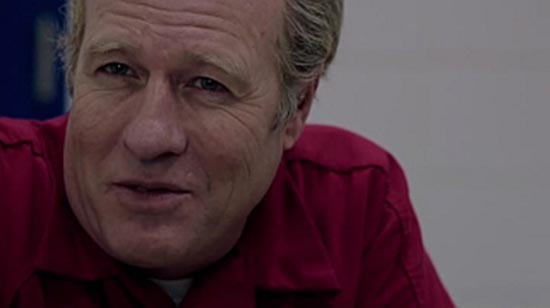 Oh, Theo, you showed such promise. A super-hacker who could cover his tracks and make anyone's life miserable, and who staged killings to look like the victims committed murder-suicides. And who created a fake family to live with and killed his wife as soon as he was exposed. He was the kind of killer that we remembered from season 1, until Joe's band of followers turned into incompetent misfits. But the show made the mistake of humanizing him by giving him a sister to love. The cool, collected sociopath of his first few episodes turned into a raving revenge beast who made the classic villain mistake of keeping Ryan alive to make him (and us) suffer.

Also promising was Neil, played by Glenn Fleshler. A creepy craftsman who made very small custom boxes and then folded up his victims and put them inside while they were still alive. One of the creepiest villains of the entire series. But they gave him a father with Alzheimer's, and he was soon dead.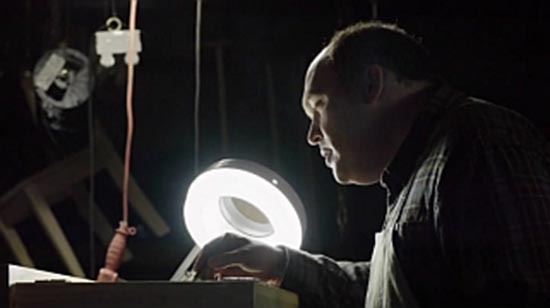 Sam Underwood didn't seem to have much to do as Mark, once his brother Luke and mother Lily were killed. He'd show up, prod the plot along, got in one good strike on Mike, and then he was gone.

The other subplot of the season was the Max/Mike romance, and Max's boyfriend Tom turning out to be a mole for the bad guys when they blackmailed him with the fact he was using their webcams to spy on Max (and find out she slept with Mike). This just drug out the season, since there were any number of ways that they could have captured Mike, and Max pretty much forgot her boyfriend to get it on with Mike once they found out that Tom was the mole.

As for the finale... executive producer Alexi Hawley confirmed in interviews that they filmed the finale before they knew they were cancelled. So season 4 would have had Ryan roaming the earth, believed dead and seeking out the rich sociopath serial killers' secret organization. Since they probably would have kept Max and Mike on, one suspects he would have told them the truth about his "death" fairly shortly.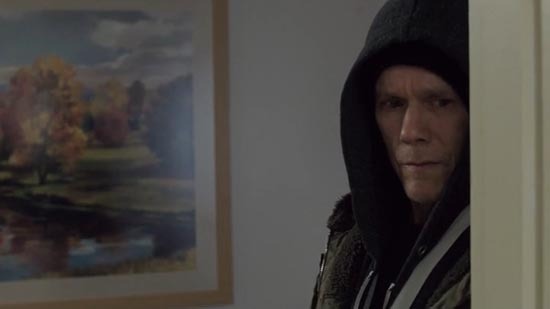 Alas, we shall never know. As Joe's favorite writer, and Joe himself said as he died, "Nevermore."