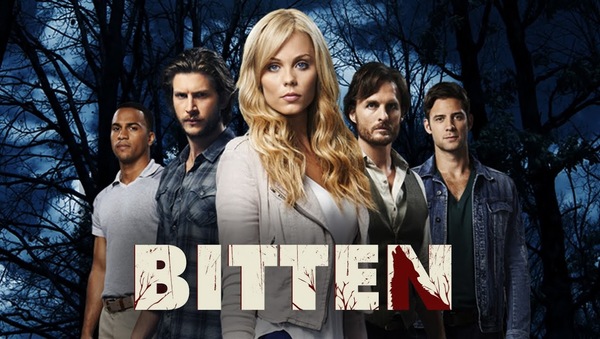 Bitten has been renwed for a third season by Syfy.

The Canadian series stars Laura Vandervoort and will return with ten new episodes next year.
Syfy executive Chris Regina said: "Bitten's emotional and engrossing storyline, combined with some truly creepy horror moments, really resonated with fans this past season. We eagerly anticipate seeing where the next chapter of Elena and her werewolf pack's lives leads us in season three."