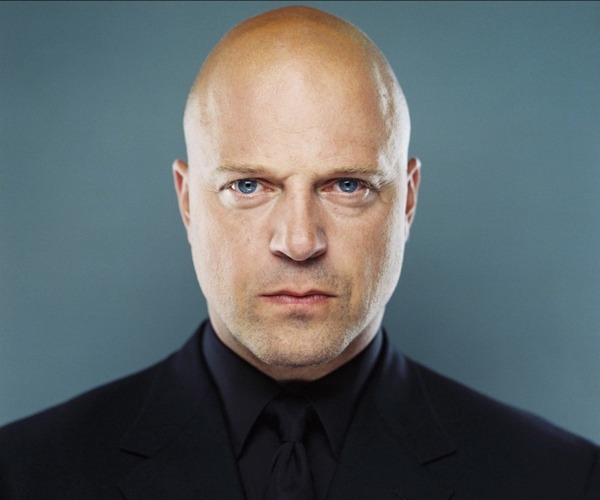 Michael Chiklis is set to play Captain Nathaniel Barnes on the new season of Gotham with the character set to shake things up within Gotham's police force.

He is described as not being scared of making enemies on either side of the law, making him a prime mentor and friend for Lt. James Gordon.

The new seaon can be seen on Fox from September 20th at 8pm.