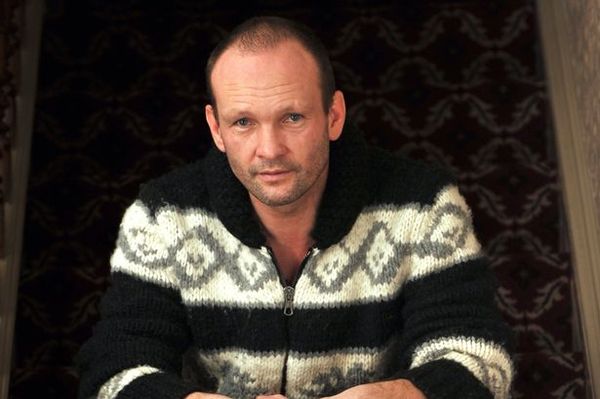 Andrew Howard is to join the cast of the popular Marvel's Agents of S.H.I.E.L.D. when the show returns for its third season. He is to play an intimidating agent named Banks.
A major theme of the third season will see Coulson and Quake attempting to build a superhero team, who will end up a clashing with a new energy-powered Inhuman called Lash.
Luke Mitchell and Henry Simmons have also become full cast members for the new season.