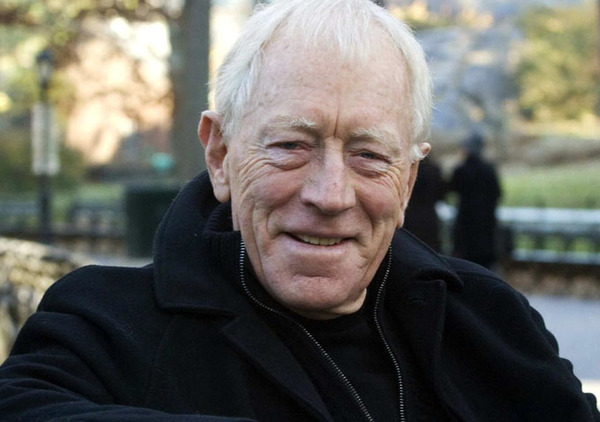 Max von Sydow has been cast as the Three-Eyed Raven on Game of Thrones.
The character has not been seen the season four finale, when Bran and his friends met the mysterious and powerful character, who was then played by Struan Rodger.
Max is best known for his extensive film career and he received Oscar nominations for the 1987 movie Pelle the Conqueror and the 2011 movie Extremely Loud & Incredibly Close.