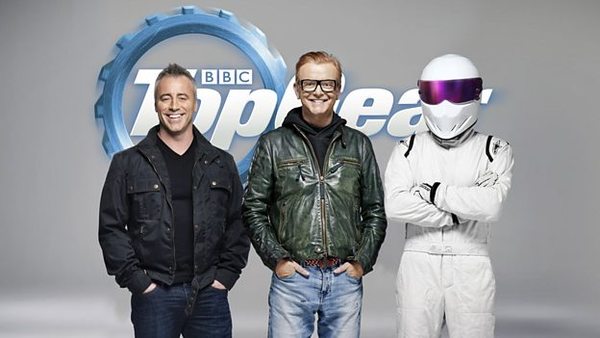 Matt LeBlanc has been revealed as one of the new presenters for the upcoming new series of Top Gear.  
He is already a familiar face to Top Gear viewers, having been a two-time guest on the show and the fastest celebrity to date around the Top Gear track in its reasonably priced car.
The popular actor also recently presented the spin-off series Top Gear: The Races, where he led fans through some of the most memorable racing moments from the previous 22 series. Chris Evans had already been announced as one of the new presenters on the revamped show.
Chris Evans said: "Matt's a lifelong fellow petrolhead and I'm thrilled he's joining Top Gear. Acting out our craziest car notions on screen is a dream job and I know we'll both be debating some epic road trip ideas. We can't wait to share what we've been up to on screen later this year." 
Matt LeBlanc said: "As a car nut and a massive fan of Top Gear, I'm honoured and excited to be a part of this iconic show's new chapter. What a thrill!" 
Alan Tyler, the BBC's Acting Controller for Entertainment Commissioning, said: "Matt is a class act and a brilliant signing for Top Gear. He is a self-confessed car fanatic with a passion for the programme. I'm really looking forward to watching Chris and Matt bring the all new show to our audiences."