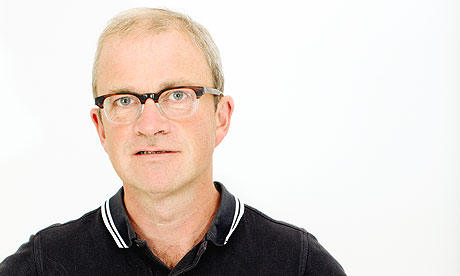 Channel 4 has announced the cast for satirical soap The Windsors.
Harry Enfield will portray HRH Prince Charles with Haydn Gwynne playing Camilla, The Duchess of Cornwall. Hugh Skinner will play Prince 'Wills' William, Duke of Cambridge and Louise Ford will portray 'Kate', the Duchess of Cambridge. Morgana Robinson will play Pippa with Richard Goulding cast as Prince Harry.
The series is written by Bert Tyler-Moore and George Jeffrie and will see the beloved Royal Family put into the comedy spotlight.
Phil Clarke said: "In The Windsors, our much-loved Royal family is re-imagined through the lens of a soap opera, and although the stories are completely fictional, some are inspired by real events. As a result, writers Bert and George have outdone even the funniest, most ludicrous issue of Hello! magazine ever."
Executive producer for Noho Film and TV, Robert Wulff-Cochrane said: "Infused by our gossip-fuelled sense of what we think we know about them, The Windsors is a joyous weekly peek behind the curtains of Britain's most famous family."