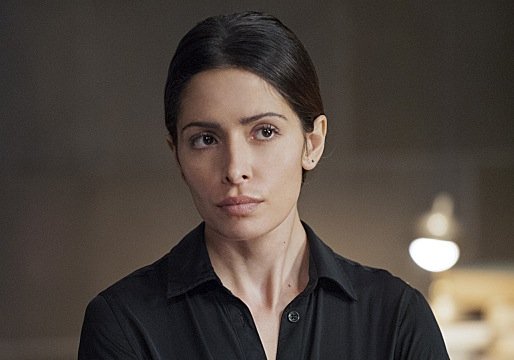 Sarah Shahi has been cast to play Nancy Drew on the CBS detective pilot.
Sarah is best known for her roles on Person of Interest, Fairly Legal and The L Word.
The series will see Nancy now in her 30s and working as a detective for the New York Police Department where she investigates and solves crimes using her observational skills as she also attempts to deal with life in the modern world.