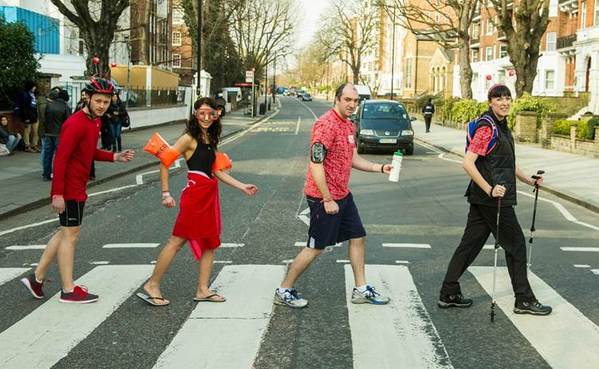 This week Sport Relief fans braved freezing temperatures to recreate the iconic Beatles Abbey Road cover shot dressed as each of the four disciplines of the Sainsbury's Sport Relief Games.
Sport Relief is encouraging everyone to sign up to walk, run, swim or cycle themselves proud between the 18th - 20th March at the Sainsbury's Sport Relief Games.
More can be found out here.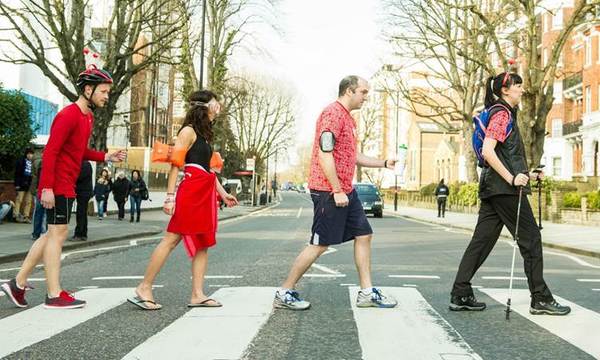 There will also be a family day out at the Queen Elizabeth Olympic Park on the 20th March which will feature different celebrities, music and family activities.
To attend or to find out out more visit the official site here.