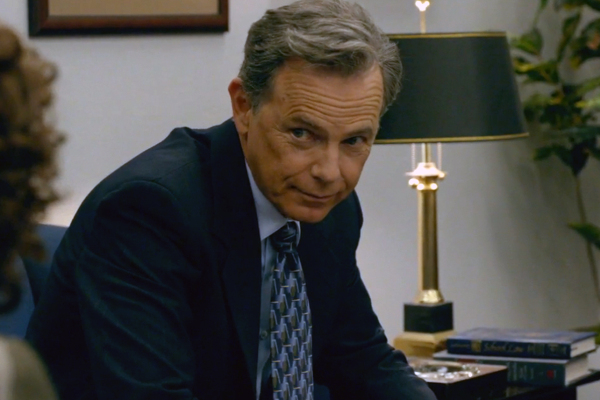 Bruce Greenwood has been cast on ABC's three-hour musical Dirty Danicng and will play Dr. Jake Houseman, Baby's father.
The musical will be written and executive produced by Jessica Sharzer as it follows in the footsteps of the 1987 film starring Patrick Swayze and Jennifer Grey.
Abigail Breslin, Colt Prattes, Debra Messing,  Nicole Scherzinger and Sarah Hyland have already been cast on the project.