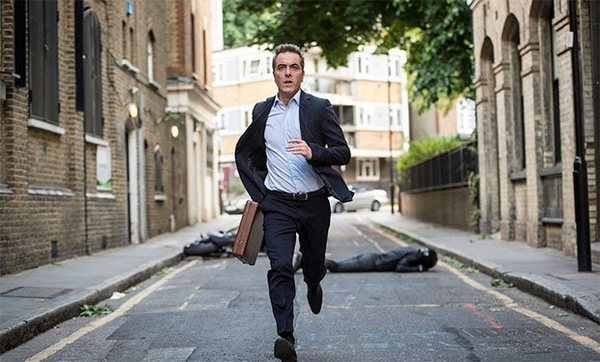 Sky 1 has announced the return of Stan Lee's Lucky Man, made by Carnival Films, reinforcing its commitment to invest in year-round original British drama. 
The ten-part drama, which will air its final episode on Sky 1 this Friday (March 25) at 9pm, is the channel's highest-rated original drama series ever, delivering an average cumulative audience of 1.9 million.
The show has also been the most watched Sky 1 programme week after week on online streaming service NOW TV.
Series two will see James Nesbitt return to his role as Detective Inspector Clayton as he struggles to control his compulsions and the never-ending battle between good and bad luck.
James Nesbitt said: "They say that you make your own luck and I'm pleased to say that in this case we did! I'm delighted that Lucky Man was so popular with viewers and look forward to being back on Sky 1 in 2017."