E! News co-anchor Giuliana Rancic just recently had a new addition to her family with a bouncing baby boy, now she welcomes a new addition to her work life. It was announced today that BET's Terrence Jenkins, perhaps better known as Terrence J, will be joining the weekday entertainment news program.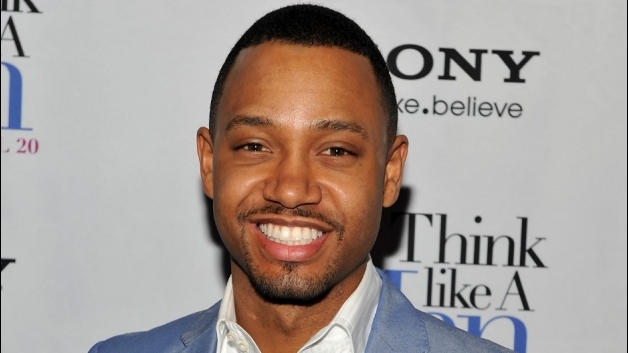 The host of BET's countdown show "106 & Park" will be stepping in for Ryan Seacrest, who has hosted the show since 2006, though only sparingly in recent years. The entertainment host is perhaps best known for his run on the BET network, but has also appeared in films such as "Think Like A Man," "Burlesque," and "Sparkle."
"I've always had a passion for the wide spectrum of pop culture that E! News covers so well; I can't wait to get started," says Jenkins. "I've had a great career so far, and it¹s all been building toward this. And then getting to work with great people like Giuliana and the entire E! News team just makes this seem like an even more perfect opportunity."
"Having Giuliana and Terrence for the weeknight program, and Jason [Kennedy] and Catt [Sadler] for weekends, gives us a quartet of skilled, popular broadcast journalists and will give viewers a fun, fresh look at pop culture news," said E! President of Network Strategy and E! News Cyndi McClellan.
Jenkins is set to start with E! News regularly on November 12th. Who is your favorite entertainment news personality?