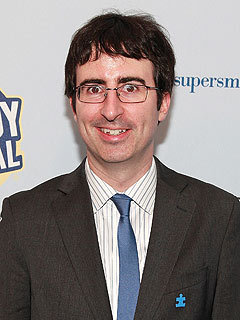 The Bugle, the audio newspaper for a visual world, has been pulled by The Times newspaper. The paper financed the production of the podcast, which is recorded in both New York City and London and involves a larger crew than most usual podcasts.
The Bugle started in October 2007 and Andy Zaltzman alerted his fellow buglers with a tweet update earlier this week which read, " BUGLE NEWS ALERT: The Bugle will be leaving Time Online in the near future. We will do everything we can to keep The Bugle going..."
It then pointed fans toward a Facebook page where it was conducting a poll on whether listeners would be willing to pay to listen to the podcast, while also proclaiming: "If we do end up using a pay model, we'd make sure it was easily accessible on as many platforms as possible and reasonably priced."
Currently winning is "Yes - I would happily/grudgingly fork out 30 British pence or 50 American cents. Or £10/$15 a year."
Earlier this year the podcast "ruthlessly mocked" The Times newspaper as it was embroiled in the phone hacking scandal at New Corporation. Making numerous comedic jibes at Mr Murdoch and several other top executive within the company. 
However The Bugle has been quick to deny the rumour that this the reason the podcast was pulled. "In response to your queries, I think Times Online pulling the plug had nothing to do with our phone hack coverage, more that it's a tough time for newspapers and The Bugle costs them without bringing in any revenue. They've been very good to us."
Zaltzman, John Oliver's co-host for the show, has told The New York Times that the last show could possibly have been last weeks but hopefully in mid-January there will be more concrete plans for the future of the show. Let's hope it gets sorted soon.