Industry veteran Stanley Tucci has filled the role of writer, director, and actor to great acclaim, and now it appears he can add "host" to that resume. An Entertainment Weekly exclusive report notes that the distinguished actor has been signed to host the long-running PBS documentary series "Independent Lens."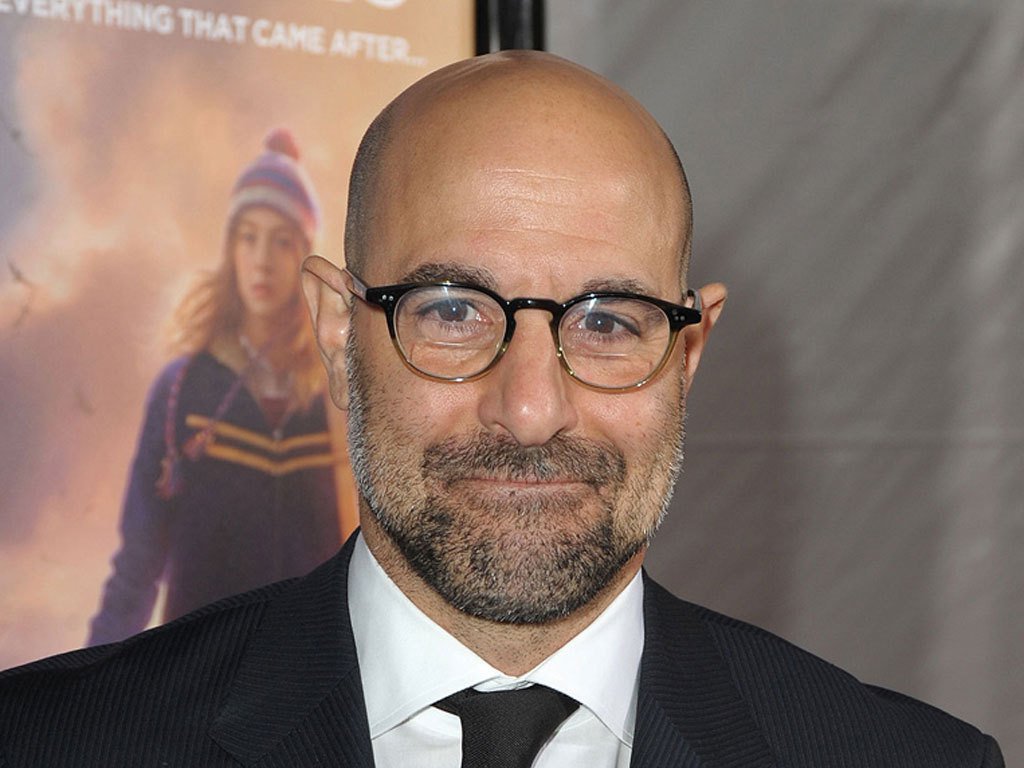 "Stanley Tucci truly embodies the spirit and essence of Independent Lens," says Lois Vossen, Lens' senior producer. "Incapable of giving a bad performance, he owns each role, yet continues to surprise audiences with every new character. His acclaimed work as an actor, director, producer, and screenwriter demonstrates how much he understands what it means to be an independent filmmaker. We are deeply honored that he chose to support our series."
As the title implies, "Independent Lens" is a showcase for documentaries and films from independent filmmakers. Since its debut in 1999, the series has garnered much acclaim, including five Emmy awards for its content. Notable documentaries that have aired as part of the series include "Enron: The Smartest Guys In The Room" and "The Weather Underground." Past hosts of the PBS series include Mary-Louise Parker ("Weeds"), America Ferrera ("Ugly Betty"), Maggie Gyllenhaal ("The Dark Knight"), Susan Sarandon ("The Hunger"), Terrence Howard ("Iron Man"), Angela Bassett ("What's Love Got To Do With It?") and Don Cheadle ("Hotel Rwanda").
Tucci said of the series, "I've been on both sides of the camera, and I can tell you: There's no easy way to make these films. Behind every risk-taking expose and intimate portrait is an independent filmmaker who has spent years building trust, gaining access, and getting the story right. In the end, you get a great film told with passion and perspective."