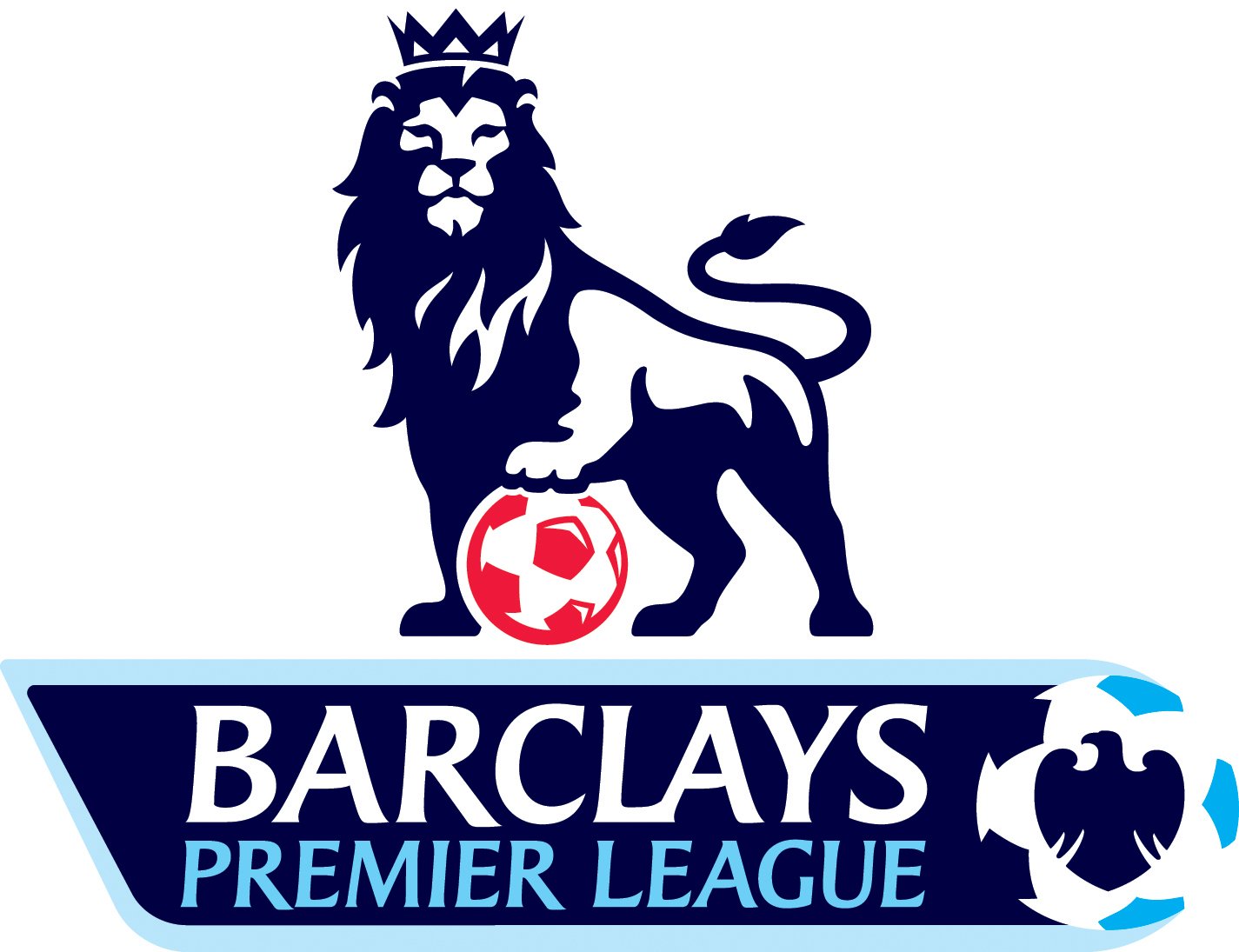 There is an ongoing effort afoot to make soccer a bigger deal in the United States than it already is. Think about when you watch ESPN's Sportscenter. Before soccer highlights were a rarity, reserved for the World Cup only. Now, you see a trickling in of Major League Soccer, as well as the elite clubs around the world - especially the English Premiere League.
Do not expect the coverage to slow down any time soon. NBCUniversal's NBC Sports Group has acquired the U.S. media rights to the league in a three-year deal that begins with the 2013-2014 season. ESPN and Fox sought the rights, as well.
The deal includes English- and Spanish-language rights for TV and digital platforms in the U.S. for all the matches of the year. Financial details were not announced, but it is rumored to be around $250 million, a very nice figure for a league with a very small footprint stateside.
"The Barclays Premier League is the preeminent soccer league in the world, and is on the cusp of exponential popularity growth here in the U.S.," said Mark Lazarus, NBC Sports Group chairman. "NBCU will provide the broadest programming and promotional commitment that the league has ever experienced here in the United States. The Premier League provides NBCU with best-in-class content for 10 months of the year across our far-reaching broadcast, cable and digital platforms."
The CEO of the EPL, Richard Scudamore, said that, "The NBC Sports Group has an excellent track record in sports broadcasting and will showcase the Barclays Premier League to fans across the USA through its extensive network of channels and high quality production."
Are you a fan of the EPL? What is your club?