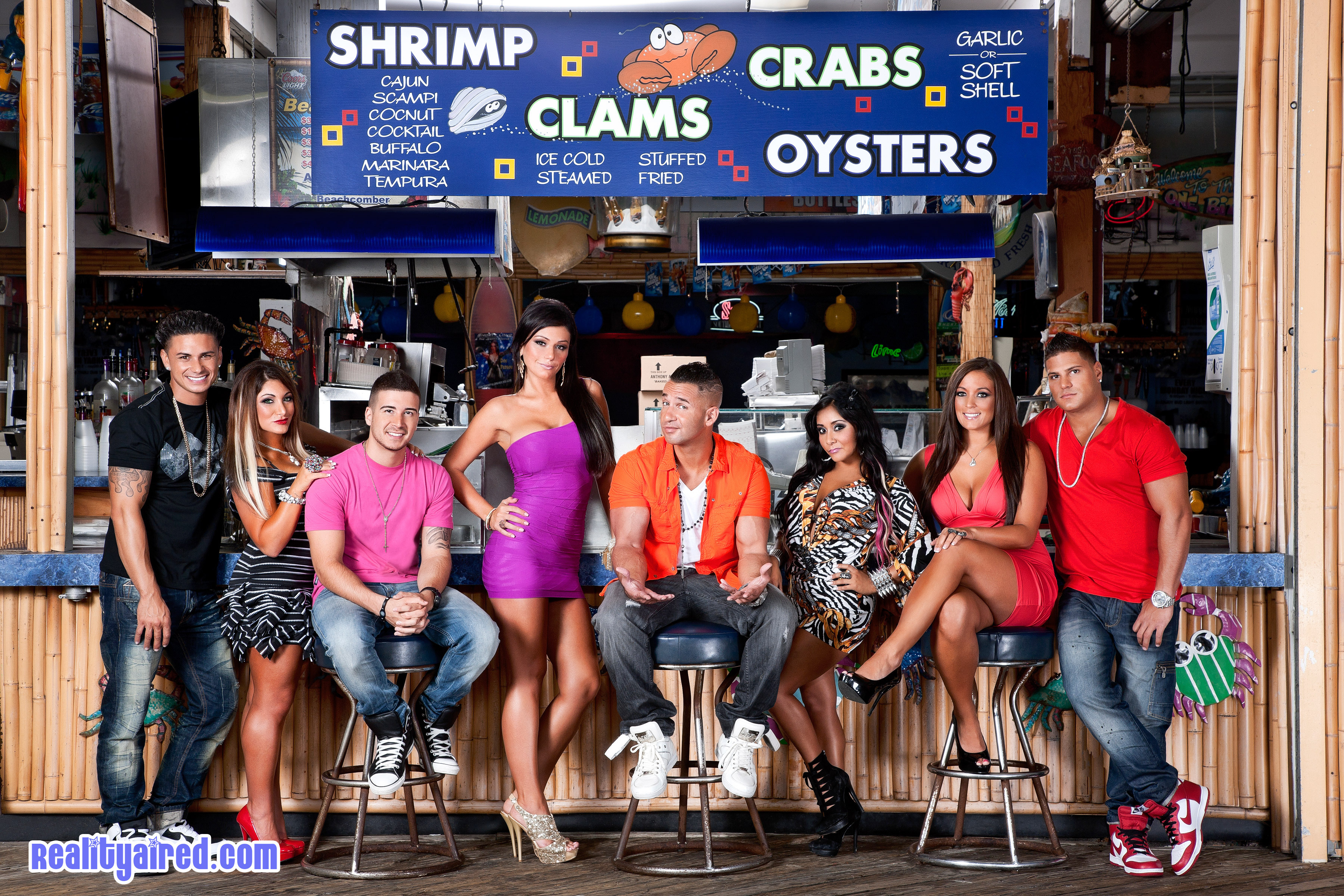 Welcome back!  It's Thursday, January 5th!  Your round of weekly TV continues as the holdays fade into memory, and all your favorite series slowly come back from theirmid-season finales and shocking cliffhangers.  Speaking of which, did you watch the latest from ABC's Happy Endings, featuring former Party Down star Ken Marino?
Time to take down the Christmas decorations and curl up at night with the best shows on the best night of the week for TV, and TVRage has your guide to everything you need to watch tonight!
The Vampire Diaries - "The New Deal" - Klaus tries to convince Damon and Elena that no one will be safe until he finds Stefan and gets his family back, Elena and Alaric grow increasingly concerned about Jeremy, and Alaric meets the beautiful Dr. Fell (guest star Torrey Devitto, One Tree Hill) and is intrigued with her healing abilities.  The CW, 8:00 - 9:00pm, ET
Winter Wipeout - "Season Premiere" - Vanessa Lachey replaces Jill Wagner as co-host, while 24 new contestants vie through ridiculous winter-callenges for $50,000.  ABC, 8:00 - 9:00pm, ET
Revenge - "Duress" - A dangerous visitor interrupts Daniel's birthday celebration, while Conrad and Victoria use Charlotte as a pawn in their divorce battle, and Emily watches her plan unravel.  ABC, 10:00 - 11:00pm, ET
Greys Anatomy - "Suddenly" - A family's severe car crash creates a desperate situation in the ER, as Teddy asks Cristina to assist her in surgery and Lexie works with Mark's new girlfriend.  ABC, 9:00 - 10:00pm, ET
The Secret Circle - "Darkness" - Cassie enlists Adam's help in keeping a secret about herself from the rest of the Circle, while Fay recruits an enigmatic stranger to help with a spell that could change the balance of the Circle.  The CW, 9:00 - 10:00pm, ET
Private Practice - "Are You My Mother?" - Amelia returns as Pete and Violet divide their time to spend with Lucas, while Violet and Jake work with polyamorists and Addison prepares her home for a baby.  ABC, 10:00 - 11:00pm, ET
Jersey Shore - "Hurricane Situation" - Huzzah!  The roomates finally return to Seaside from Italy, while Mike threatens to blow the roof off Snooki's relationship with Jionni.  MTV, 10:00 - 11:05pm, ET
Impractical Jokers - The boys conduct pranks as caricature artists in the mall, potential roommate interviews, and cutting in line for Broadway tickets.  TruTV, 10:00 - 10:30pm, ET
What will YOU be watching?