Alongside Patrick Harvey who recently returned to the role of Connor O'Neill for a month and Kirsty Child who is returning this year as Susan Kennedy's sister Carmel Tyler, Neighbours have announced today three returning cast members as well as a new family heading to Erinsborough in 2013, headed up by a recast old favourite.
Recently Tom Oliver (who has played Lou Carpenter since 1992) hinted in an interview, that they were plans for his daughter Lauren Carpenter to return to the street, although the original actress Sarah Vandeburgh (1993-1994) would not be the one stepping into the characters shoes. It has now been confirmed that Lauren will be returning in 2013, played by Kate Kendall (famous for her role in 'Stingers') she will also be joined by her husband Matt Turner (played by Josef Brown) who becomes the new police sergeant and their kids Mason (Taylor Glockner), Amber (Jenna Rosenow) and Bailey (Calen Mackenzie). The family is set to appear on Australian screens from February 2013, with their UK debut a couple of months afterwards.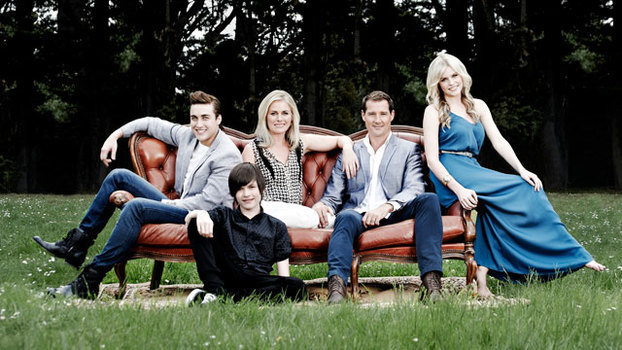 Also in February, Nicola Charles will be returning to the role of Sarah Beaumont. Nicola previously played the controversial character between 1996-1999 and returned for a anniversary special in 2005. She has previously stated if she was to return to the show it would be to cause more trouble for Susan and Karl who she famously had an affair with between 1997 and 1998 and would like to show up with a son Karl never knew he had.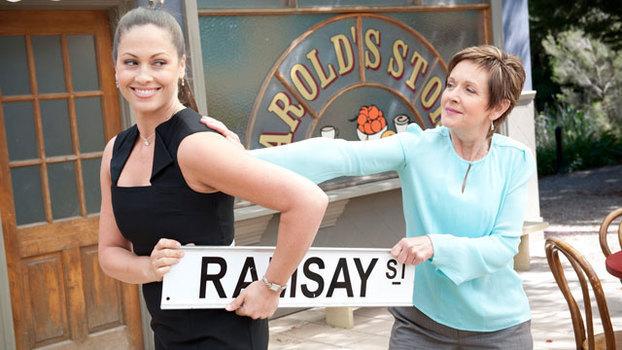 Also returning in April 2013 are Carla Bonner who appeared as Stephanie Scully between 1999 and 2010 and Scott McGregor as Mark Brennan. Little is known about why the pair return to the street, although Steph's step-daughter Summer Hoyland (currently played by Jordy Lucas) is soon to be seen departing the show in January, meaning their would be no real ties for Steph coming back.
Are you surprised by who's coming back?
Is their anyone else you think they should consider bringing back to Erinsborough?
Leave your comments below.