Americans love reality series. Americans love tattoos. Put those two things together and you'll start to smell money.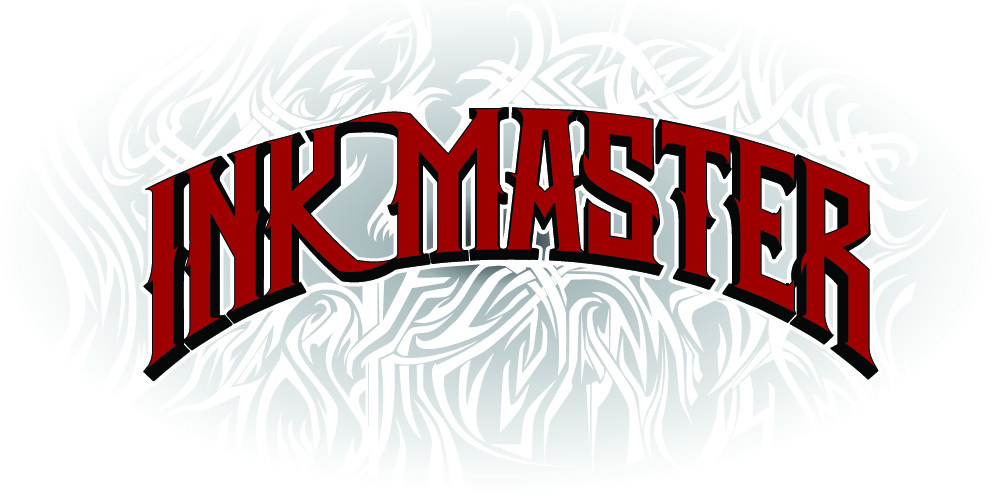 Spike TV has reportedly greenlit new seasons for both 'Ink Master' and 'Tattoo Nightmares.' A thirteen-episode third season of 'Master' is coming in 2013, along with a full twenty-six episode sophmore season for 'Nightmares.'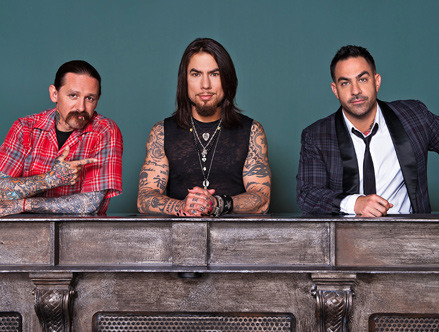 'Ink Master' is a traditional reality competition series wherein tattoo artists compete to impress the judges--by experimenting on real people getting permanently inked. The competitors are then judged by tattoo artists (or enthusiasts) Chris Núñez, Dave Navarro and Oliver Peck. Every episode, the top-two artists are selected for the week, along with the bottom-two; out of the bottom-two, one contestant is eliminated (like 'Survivor,' only the mistakes leave physical marks on noncompetitors as well).
'Tattoo Nightmares' isn't a competition--in many ways, the people featured on the show have already lost. 'Nightmares' is about people with regrettable tattoos on their bodies (sometimes due to a lifestyle change, sometimes due to shoddy artwork) who seek out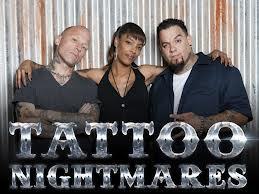 the best cover-up artists to re-cover the area with something more pleasing. It seems that we all love to see each new nightmare, as the series is averaging 1.5 million viewers and has improved the timeslot by 187% in adults 18-49. It would also seem that there's an endless supply of people with tattoos they regret out there, as the new twenty-six episode order speaks to.
Both 'Ink Master' and 'Tattoo Nightmares' will resume production in early 2013.