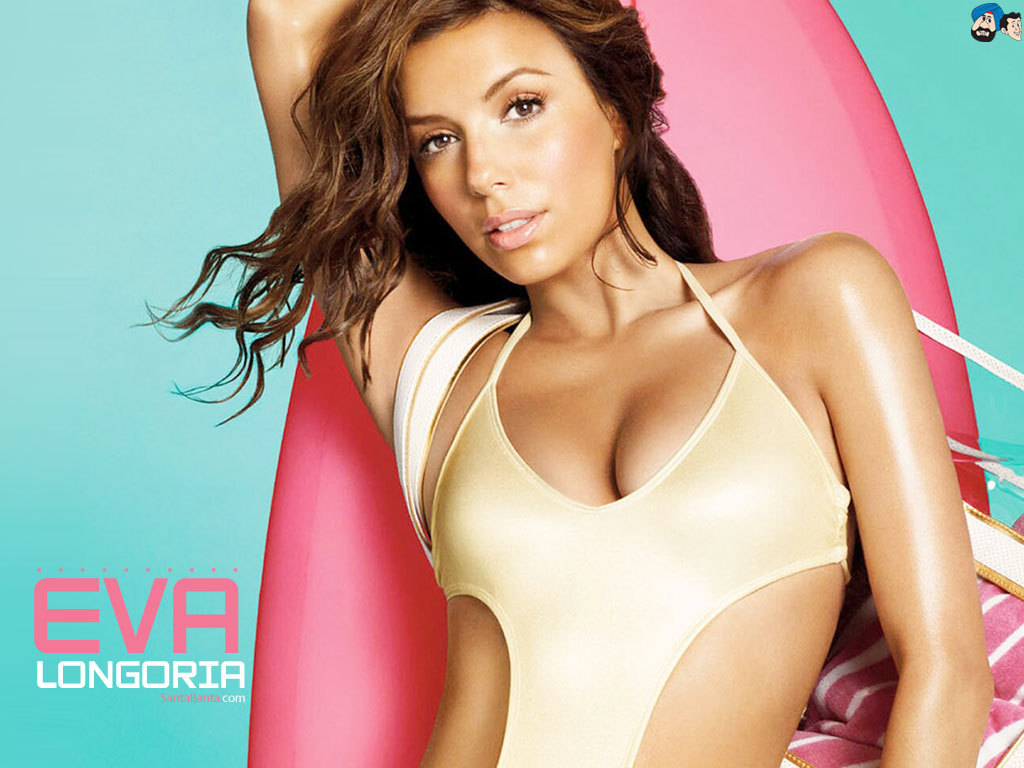 Eva Longoria, best known for her work on ABC's Desperate Housewives, appeared on the channel's This Week yesterday to discuss the U.S. immigration system with host George Stephanopoulous.
The actress called the system "broken," but said she hoped Republicans were ready to compromise with President Barack Obama to make change possible. Longoria was a co-chair on Obama's re-election campaign and appeared at a lot of election events to campaign for him, including the Democratic National Convention.
"It's a very broken system," she said. "I think Republicans are coming around to the idea that they're going to have to compromise with the president on a lot of issues, immigration being one of them.
"What I am hopeful about is that this administration, and particularly President Obama, sees that immigration is an economic issue," she continued. "It's also, for me, a humanitarian issue."  
Stephanopoulos asked Longoria about a report in the Wall Street Journal that she had an interest in pursuing political office in the future. She denied this, saying that although she loves her home state of Texas, that she was not interested in pursuing a political position. She added, however, that she believes political activism should be encouraged and that celebrities have a way to reach people about important issues and that they should take advantage of that.