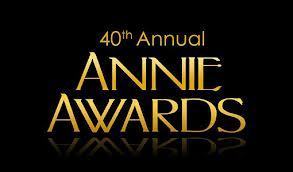 Not only did the Director's Guild of America give out their annual awards yesterday, the 40th Annual Annie Awards took place yesterday as well!
The Annie Awards are the annual prize given for achievements in animation. The most coveted yearly prize is for Best Animated Feature, which was won this year by Walt Disney Animation Studios' 'Wreck-It Ralph.'
In fact, 'Wreck-It Ralph' cleaned up in the animation feature film categories, also winning Best Animated Feature plus Best Directing, Music, Voice Acting and Best Writing in an Animated Feature. But it's the television categories that we love here at TV Rage! Let's see who the happy Annie Award winners are...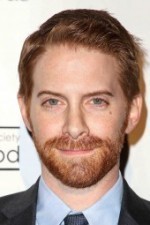 Best Animated General Audience Television Production was won by 'Robot Chicken's "DC Comics Special" episode. Seth Green accepted the award on behalf of Stoopid Buddy Studios. During his acceptance, Green addressed the animation community as a whole: "Let's just keep making awesome stuff," rallied Green, met with rousing applause.
Best Animated Television Production for Preschool Children was awarded to the episode "A Tooth on the Looth" of the popular children's series 'Bubble Guppies.' Children's television is all-too-often overlooked by awards ceremonies and it is nice to see the hard-working men & women who entertain (and help educate) our children getting some of the recognition they deserve.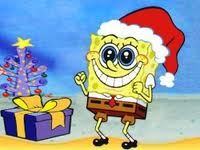 The prestigious award for Best Character Animation in a Television/Broadcast Production was won by Dan Driscoll for "Spongebob Squarepants: It's a Spongebob Christmas!" by Nickelodeon Animation Studios. When Driscoll received his Annie Award he jokingly noted "I'll definitely renew my membership this year," referring to membership in the ASIFA-Hollywood, the voting body which awards the Annies.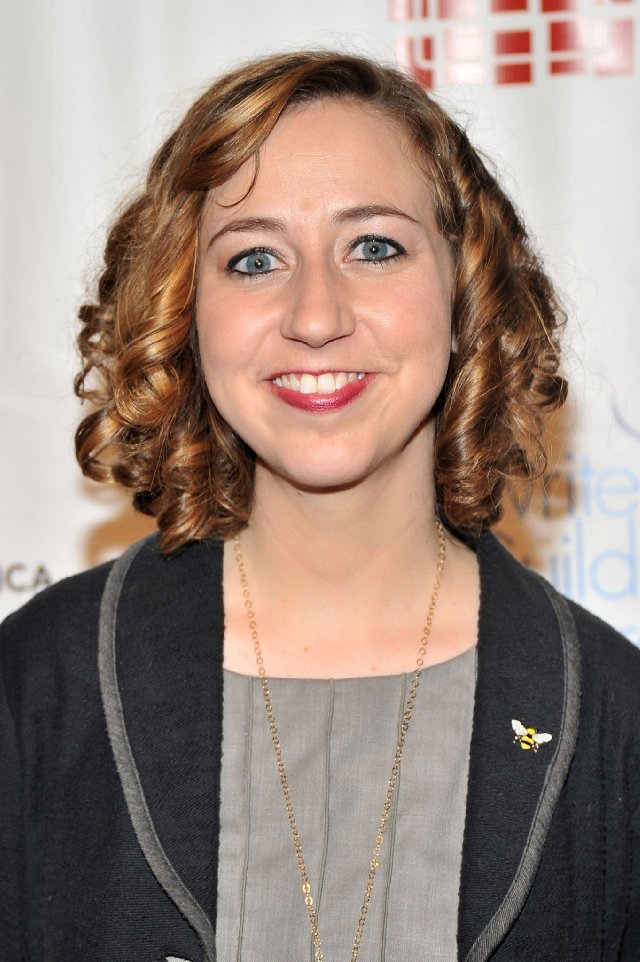 Turning to the actors who provide the voice talents for animated characters, Kristen Schaal ('The Daily Show,' 'Flight of the Conchords') won Best Voice Acting in an Animated TV/Broadcast Production for her role as Mabel Pines in 'Gravity Falls: Tourist Trapped.' Schaal ran on stage and leaped up and down repeatedly following her win. The comedic actress, known for her squeaky voice, dedicated the win to her husband who "gets to, nay, has to listen to this voice everyday," Schaal joked.
Rounding out the major television category Annie Awards, Best Writing in a TV/Broadcast Animated Production went to none other than Trey Parker ('Orgasmo,' 'The Book of Mormon') for the 'South Park' episode "Jewpacabra." This Annie Award is the latest in a long string of accolades which 'South Park' has amassed over its legendary run, despite the series' willingness to poke fun at and deride these awards show's themselves. (Who could forget the treatment of the prestigious Emmy Award in a famous episode which featured a parody of U2's Bono?)
Notable non-television winners include Best Animated Video Game going to "Journey" and Best Voice Acting in an Animated Feature being won by Alan Tudyk for his King Candy role in 'Wreck-It Ralph.'