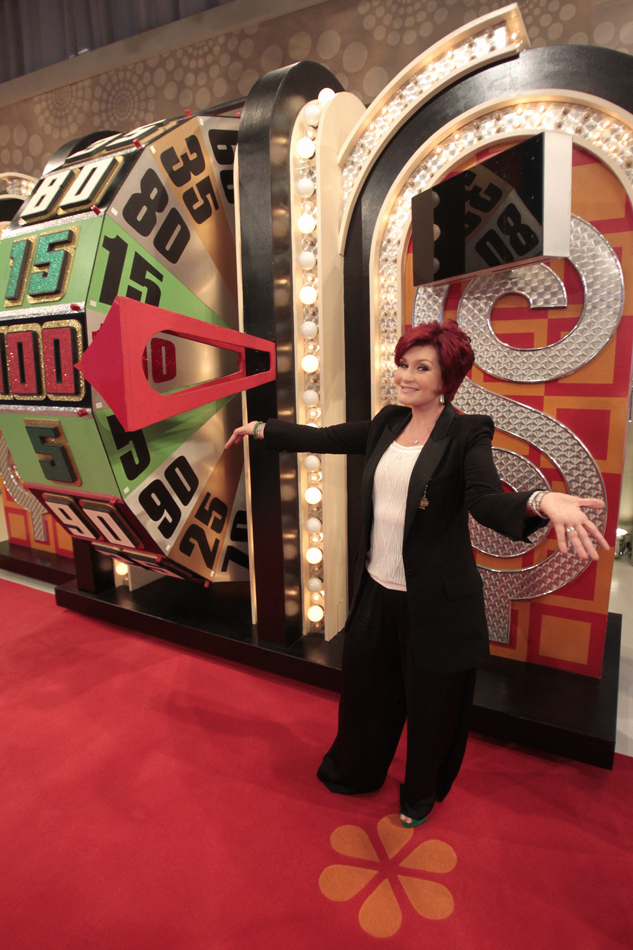 Well, it's February, and that means sweeps period again as the networks beef up their shows to attract the largest audience possible. To celebrate the occasion, The Price Is Right will be holding its second annual Celebrity Week from February 18–22.

Celebrities such as Charles Barkley, Sharon Osbourne, and Demi Lovato will "come on down" and play six of the CBS daytime staple's most popular games to raise money for a charity of their choice. Each celebrity will participate alongside regular contestants and attempt to help the common folk advance to the Showcase Showdown. The celebrities will also spin the famous big wheel and present unique showcases featuring their personal favorite prizes, with all of the proceeds going to charity.

On Monday, February 18, musically-inclined brothers Nick and Drew Lachey will play for Camp Joy. NeNe Leakes of The Real Housewives of Atlanta and The New Normal will visit on February 19 and play on behalf of Saving Our Daughters. Sharon Osbourne, wife of Ozzy and co-host of The Talk, appears on February 20 and will donate her winnings to her own Sharon Osbourne Colon Cancer Program. February 21 will see NBA Hall of Famer/sports commentator Charles Barkley playing for The Mustard Seed School, and Celebrity Week wraps up on Friday, February 22 with The X Factor's Demi Lovato competing on behalf of Free The Children.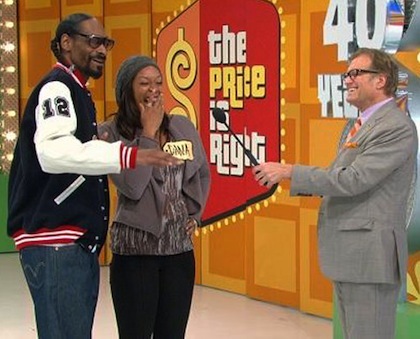 Since the shows have already been taped, CBS noted that the celebrities raised more than $250,000 for their various charities this year. The network also teased that one of the celebs will break the record that Snoop Dogg set last year, a total of $72,585 for the Snoop Youth Football League.

The Price Is Right is hosted by Drew Carey and airs on CBS weekdays at 11:00 AM.

Who do you think broke the record?