The Style network is continuing to expand into more original programming, today announcing three new series.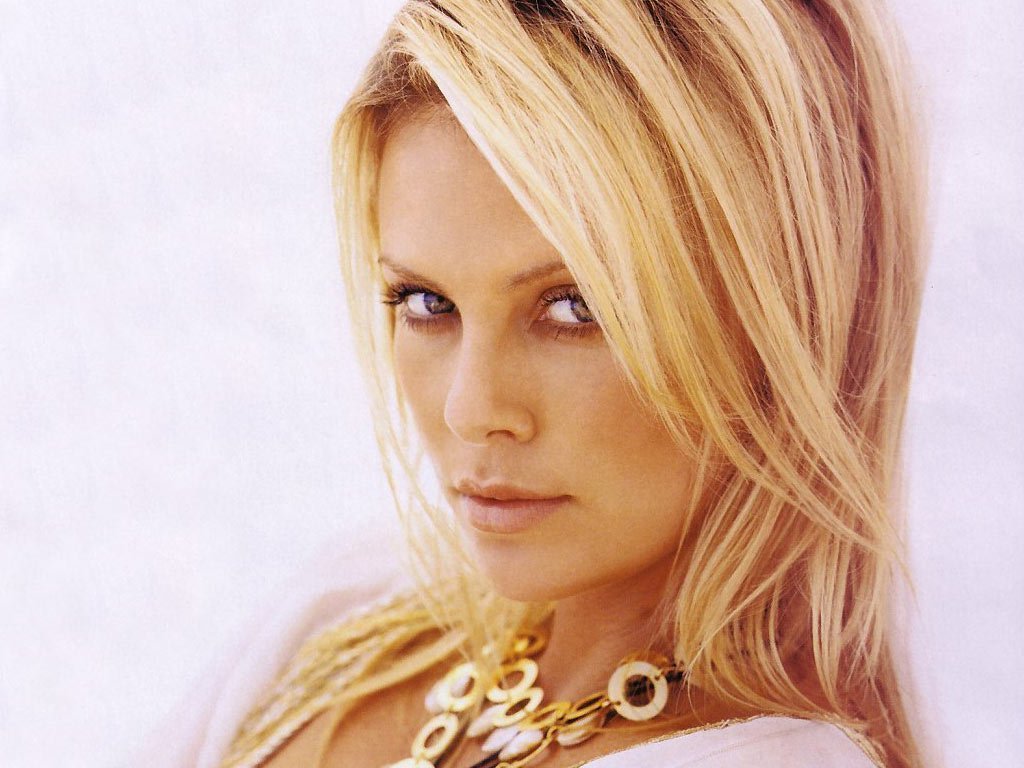 Joining the already announced Rihanna-fronted "Styled To Rock" reality series will be a live weekly news-style series, a reality series featuring a real estate agent to the stars, and a remake of the well-known "Lifestyles of the Rich and Famous."
"Pop Style" will take viewers to the front lines of the ever-changing world of fashion. Hosted by Jeannie Mai and Louise Roe, the series will provide news coverage, interviews, and advice for Style viewers in the area of fashion, beauty and lifestyle. Viewers will also have a chance to interact with the live experience, chatting with the hosts and panel of experts via mobile devices and StyleNetwork.com.
Inspired by the classic reality series, "Lifestyles of the Rich and Famous" will take viewers into the extravagant lifestyles of the fabulously wealthy. The series will reportedly take a more humorous approach than the lavish Robin-Leach-led original, depicting some of the odd perks that comes with the high profile of celebrity in different parts of the world.
Finally, "Luxe Life Miami" will center on the life and business of former contestant on "The Apprentice" Katrina Campins, as she caters to her A-list real estate clients including Russell Brand, Katy Perry, Justin Timberlake, Kevin Durant, and Timbaland. Viewers will follow the drama of helping high-maintenance clients buy and sell luxury real estate in sunny Miami, as well as giving a peak into Campins' burgeoning love life.
In addition to the announced series, the network is buzzing about the early development of a Charlize Theron-produced reality project. "Glam Squad" is a reality series that follows teams of hair stylists and makeup artists as they compete for high-stakes jobs every week, from music videos to fashion magazine photo shoots to red carpet events. The series will provide an inside look into the world of aspiring makeup artists as they attempt to climb the ladder of the incredibly competitive industry.
"We really define Style as a lifestyle brand," said Style Media president Salaam Coleman Smith in the announcement of the new projects. "The category of programming that we're in is stylish living [with] a range of shows and personalities and characters that will resonate with our viewers... It's inspiration from watching folks who are relatable but at the same time are living their lives slightly more stylishly than you might be living yours."