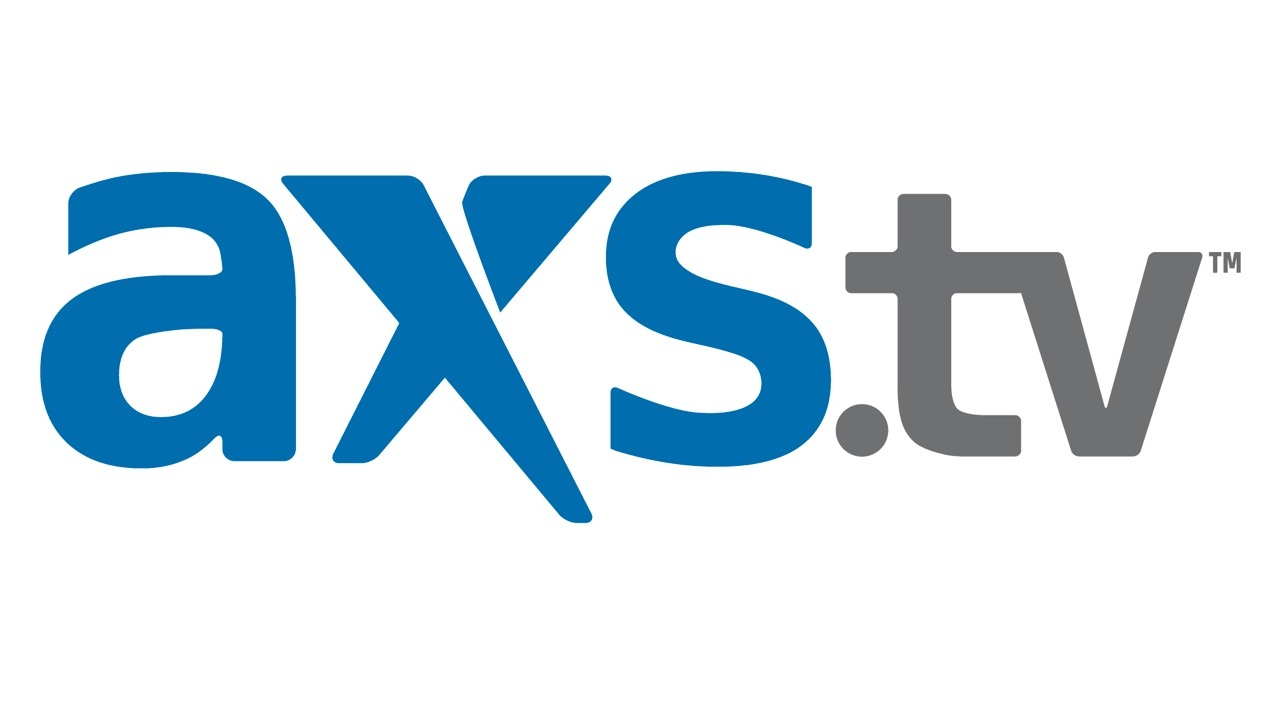 CBS is betting on Mark Cuban, AEG, Ryan Seacrest Media and CAA.
Those four people/corporations own AXS TV, which the broadcast network bought into today. CBS now owns a minority stake in the network.
The cost to the network? Zero dollars. How? CBS is exchanging programming and marketing for its share. Sure, it will lose some ad money that would have come in otherwise, but if AXS TV takes off, this deal will look fantastic on CBS' bottom line.
Under the deal, CBS will promote AXS in a variety of ways, which have not been decided yet. It will also provide access to events such as the Tonys, Kennedy Center Honors, AMC Awards and Grammys, where AXS will get the chance to create "shoulder" programming involving them.
AXS my get the right to reruns of live-entertainment events that air on CBS, as well. Sporting events are not included in this deal.
Cuban will remain the president and CEO of AXS TV. He also owns Magnolia Pictures, Landmark Theatres and the Dallas Mavericks in the National Basketball Association.
"This is an innovative way to use our tent pole programming to gain more ownership in the cable network business," said Les Moonves, the CBS chief executive officer. CBS has been seeking to add shares in cable networks for some time now.