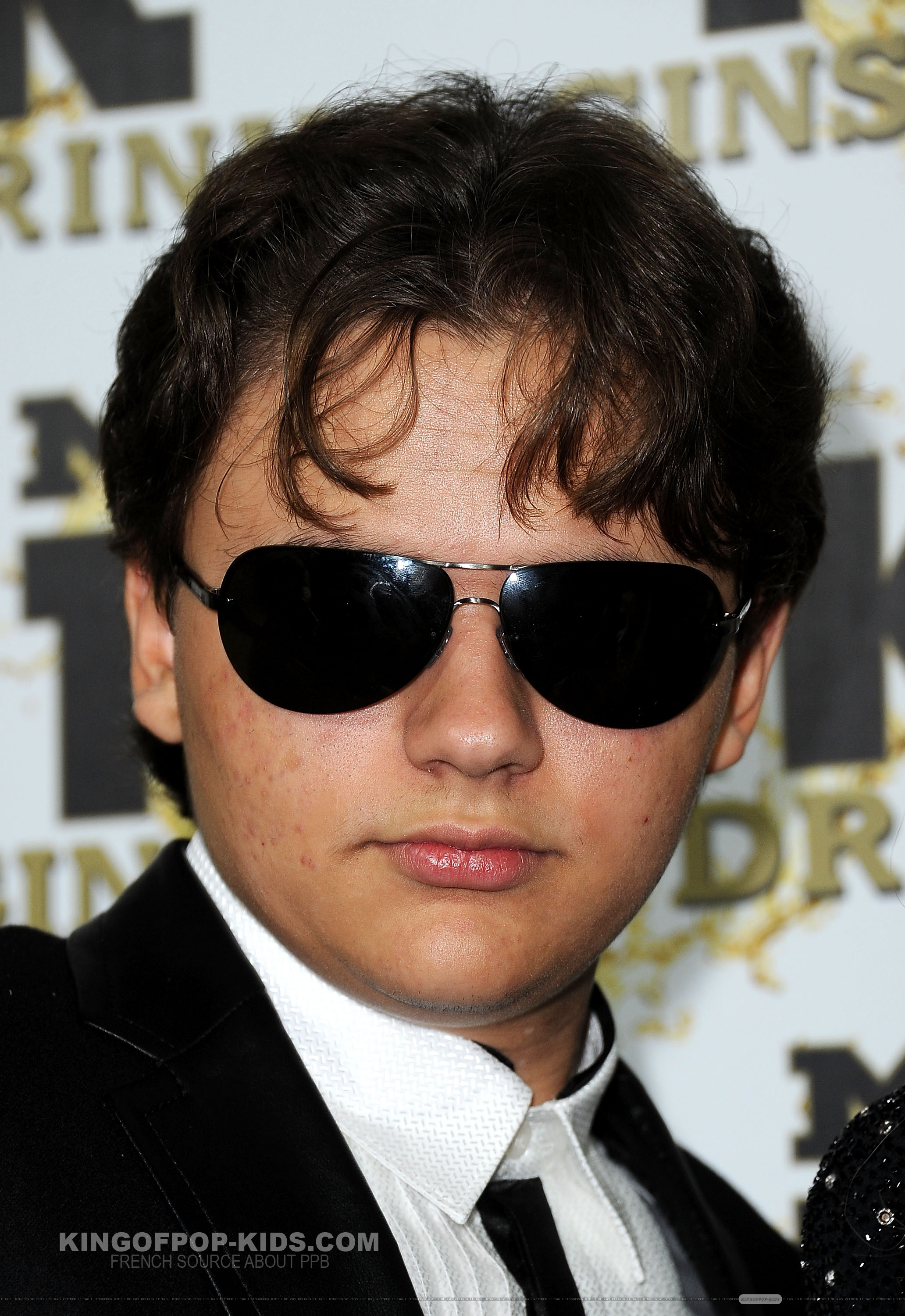 Michael Jackson's oldest child has landed his first job. But while many people have to settle for WalMart, McDonalds, a gas station or some other retail/dining establishment for their first professional gig, Prince Michael Jackson has landed something a little better paying - a correspondent gig on Entertainment Tonight.
Jackson, who is 16 years old, made his first appearance as a member of the Fourth Estate this past weekend, where he covered the Pasadena, California, junket for the new Disney film, "Oz the Great and Powerful," which is a prequel to the "Wizard of Oz."
"I'm looking to become well-rounded as a producer, director, screenwriter and actor," Jackson told his colleague Brooke Anderson in footage from the event, which aired yesterday on the program.
Prince talked to director Sam Raimi, as well as actors James Franco and Zach Braff. He pressed them for information about getting started in the entertainment industry. He also talked about his father, mentioning that his father appeared in "The Wiz," which made him feel a sense of closeness to the new film.
Jackson will be working on the program more in the future, but his status as a minor means he will not be working on it consistently. His reporting from the film event will be on the show all week.
To see a video of Jackson in action, click here.