An actress will soon be joining her husband in the HBO family.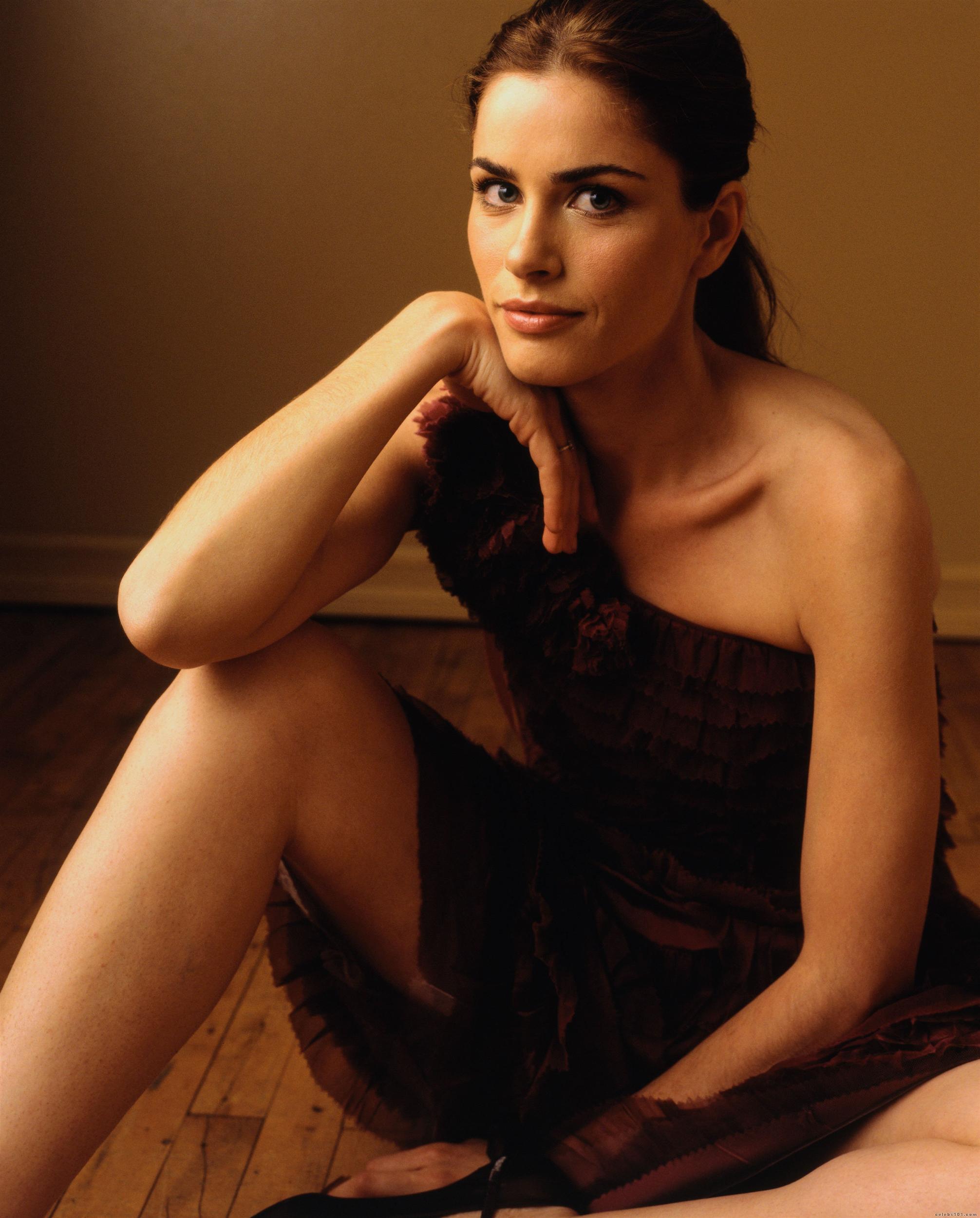 Amanda Peet will play a lead in "Togetherness," the pay network's single-camera comedy pilot written, directed and executive produced by Mark and Jay Duplass.
"Togetherness" follows two couples living in the same home and grappling with keeping their relationships alive while pursuing their own dreams.
In the pilot Peet will portray Tina Morris, an animated and gorgeous woman who moves from Houston to Los Angeles to move in with her sister Michelle (played by Melanie Lynskey) and her husband Brett Pierson. Also moving in is Brett's friend Alex (played by Steve Zissis), a down- on- his- luck, washed- up actor who has found himself homeless.
The Manhattan Theater Club announced last week it will stage Peet's ("The Whole Nine Yards") first play, "The Commons Of Pensacola," during its next season. There are also rumors that Blythe Danner (who is Gwyneth Paltrow's mother) and Sarah Jessica Parker, who participated in a reading, may join "The Commons of Pensacola.
Peet, represented by Gersh and Management 360, co-stars in "Identity Thief" and has recurred on CBS' "The Good Wife." At HBO, Peet joins her husband David Benioff, co-creator/executive producer of "Game Of Thrones."