Move over, Tyra Banks, there's a new top model diva in town!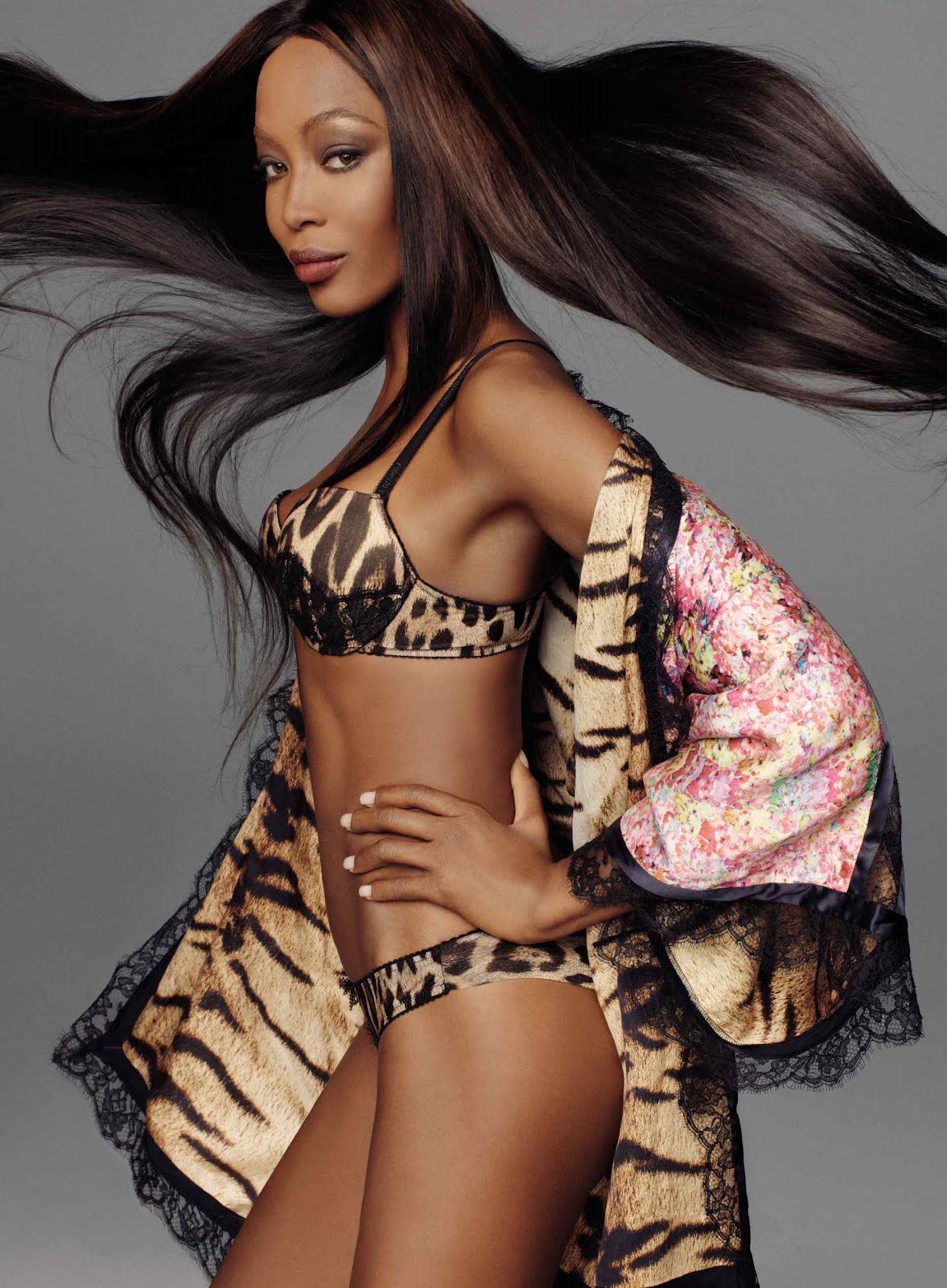 Well, sort of. Famed international supermodel Naomi Campbell has signed on to mentor in Sky Living's modeling competition reality series "The Face."
Much like the American counterpart which recently launched on the Oxygen network, the new series follows three supermodels as their teams compete against one another for the prize of representing an international brand.
Campbell will head up one of the three teams competing on the exclusive new UK series, in addition to serving as executive producer on the series. "I am looking for the ultimate model. It doesn't matter where you are from or who you are, 'The Face' is about one thing. I'm looking for contestants who have the whole package - a beautiful face, great body, unique look, confidence, drive and passion, the ability to change and transform a willingness to follow direction, and, above all, a strong work ethic," Campbell explained. Pssst, Naomi, that's more than one thing.
She added, "Bringing the show over from the US is a real honour... The show is a real insight into the modeling world, it's authentic and fast paced."
Campbell has had a storied career in the modeling profession, becoming a major face on the runway when she was only 15 and going on to represent brands such as Chanel, Prada, Versace, Dolce & Gabbana, and Burberry.