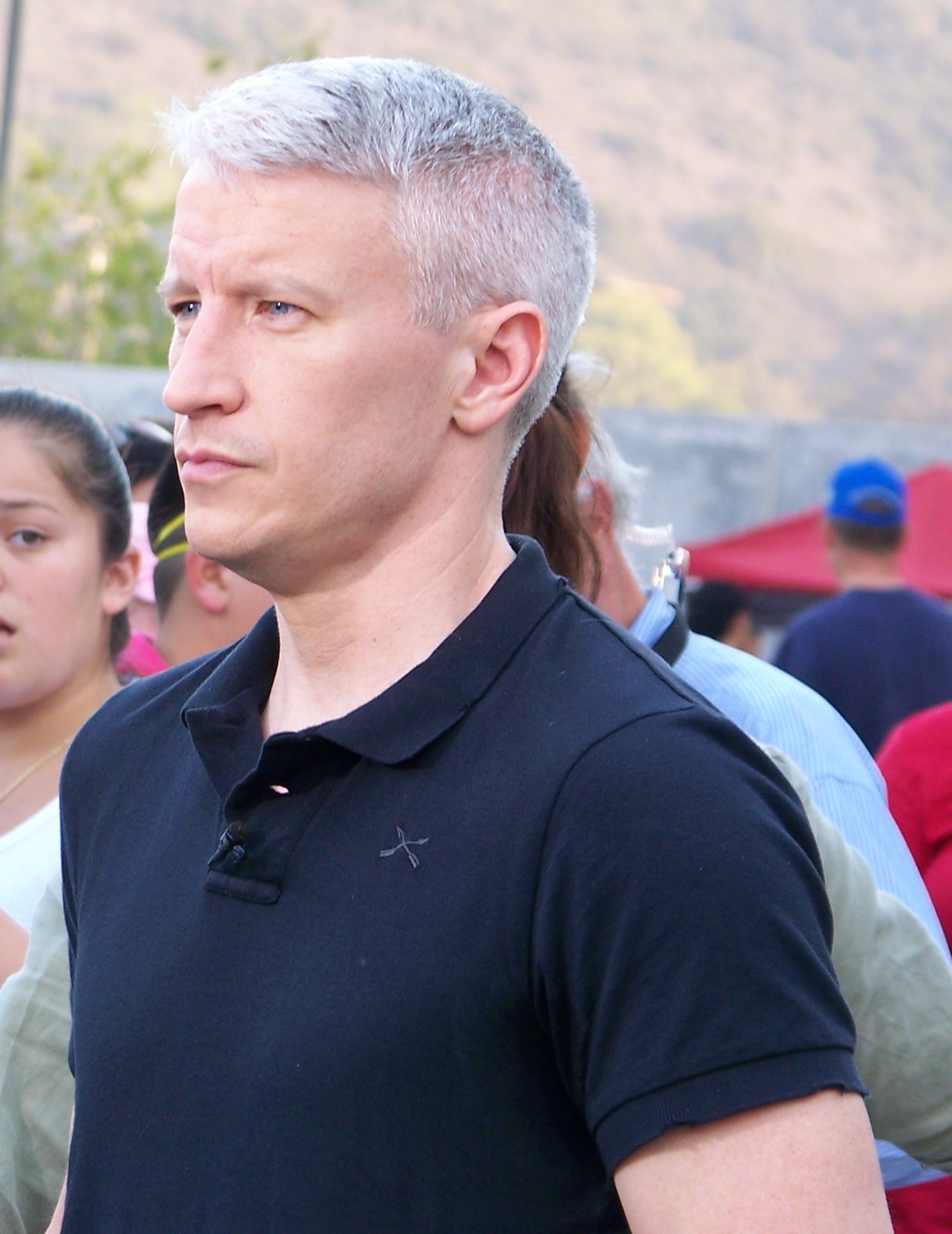 This news certainly will not do a lot to dispell rumors that Anderson Cooper could be heading to NBC to replace Matt Lauer on The Today Show.
CNN has announced that repeats of Anderson Cooper 360 that air in the 10 p.m. time spot will be replaced with (Get to) The Point, a week of special programming that will feature a variety of guests including pundit Donny Deutsch, ESPN columnist Rick Reilly (ugh), ESPN NFL analyst Jason Taylor and author Margaret Hoover.
AC360 will be moving to 11 p.m. for this week, but CNN says this is only temporary. However, sources at the network say this is just the first step in the effort to change the network around and revitalize the stagnant news giant.
Cooper, for his part, denied that he was heading to NBC and has praised Jeff Zucker. Cooper believes his program will remain in its normal 8 p.m. time slot, but believes the repeat airing might be going away.
"[To] have somebody with Jeff's experience not only as an executive and a manager, but as somebody whose sleeves are rolled up and has experience producing news programs, is fantastic," said Cooper. "I'm in constant discussions with Jeff, emails going back and forth, and it's really dynamic and it's really exciting to be here at this time."