Development at the Style Network for the coming year is fast and furious, as the cable channel unveiled plans for nine (count 'em, NINE) new reality projects for the 2013-2014 season.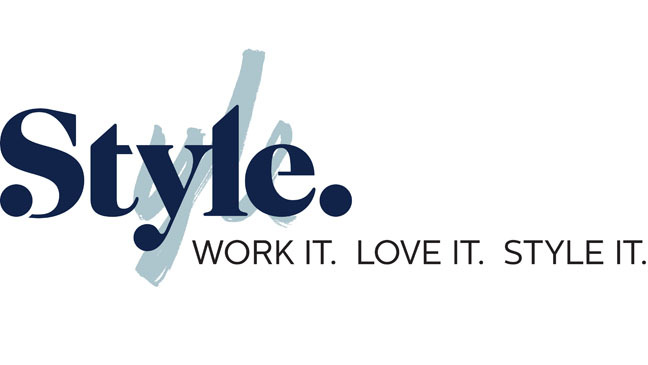 The new projects will stick to what Style knows best: beauty, fashion, home design and entertaining. They join the previously reported "Glam Squad" series executive produced by Charlize Theron. Here's the rundown:
"Crazy Beautiful" - The series spotlights bizarre and often painful beauty regimens women endure to accomplish their desired looks that may fall outside the norm. From getting a 20 inch waist through extreme corseting to growing foot long fingernails to desiring L breast implants, the series will take a look at individuals who have less than conventional standards of beauty.
"The Fabulist" - A countdown show featuring pop culture junkies weighing in on what is hot on topics ranging from vacation destinations to luxury homes, celebrating the best of the best in the tried and true countdown method.
"Fashion Phenoms" - Finally, what the world has been waiting for: a fashion design competition series... FOR KIDS! No, not targeted toward kids -- this series will feature child prodigy designers competing to create their own fashion line with the help of reknowned designers in the industry. Possible tagline: "Like 'Toddlers & Tiaras'... in a sweatshop!"
"Keep the Party Moving!" - Another competition series, this time catering towards the progressive dinner party. Four competitors will strive to create the best dinner party and be judged on who is the best at entertaining their guests.
"Matched by Design" - A half-hour home makeover series featuring high end interior design broker Lloyd Princeton, who matches A-list designers with wealthy clients. Three designers present their vision for the home design with the client making their choice.
"Power House" - A reality series revolving around high-end real estate agents as they showcase multi-million dollar properties for sale. Pretty sure Bravo already did this one, but nothing says "style" like a cheap knock-off.
"Reconstructing Beverly Hills" - A series revolving around plastic surgery horror stories, from the double bubble breast augmentation complication, to collapsed nose jobs, to severe disfiguration from an amateur attempt at liposuction, "Reconstructing Beverly Hills" features heartbreaking patient stories and the Beverly Hills plastic surgeons who restore their bodies and spirits.
"Selita" - Supermodel Selita Ebanks is attempting to transition from her career in modeling to launching a clothing line, and this reality series follows her every step of the way.
"Style Junkies" - Produced by Jack Osbourne, this series spotlights people and their outlandish fashion fixations. Whether it's a Louboutin collection that takes over every room of a house or a beloved pet with a triple-digit couture wardrobe, this comedic series will capture fashion addicts at their finest.
What do you think of these new series?