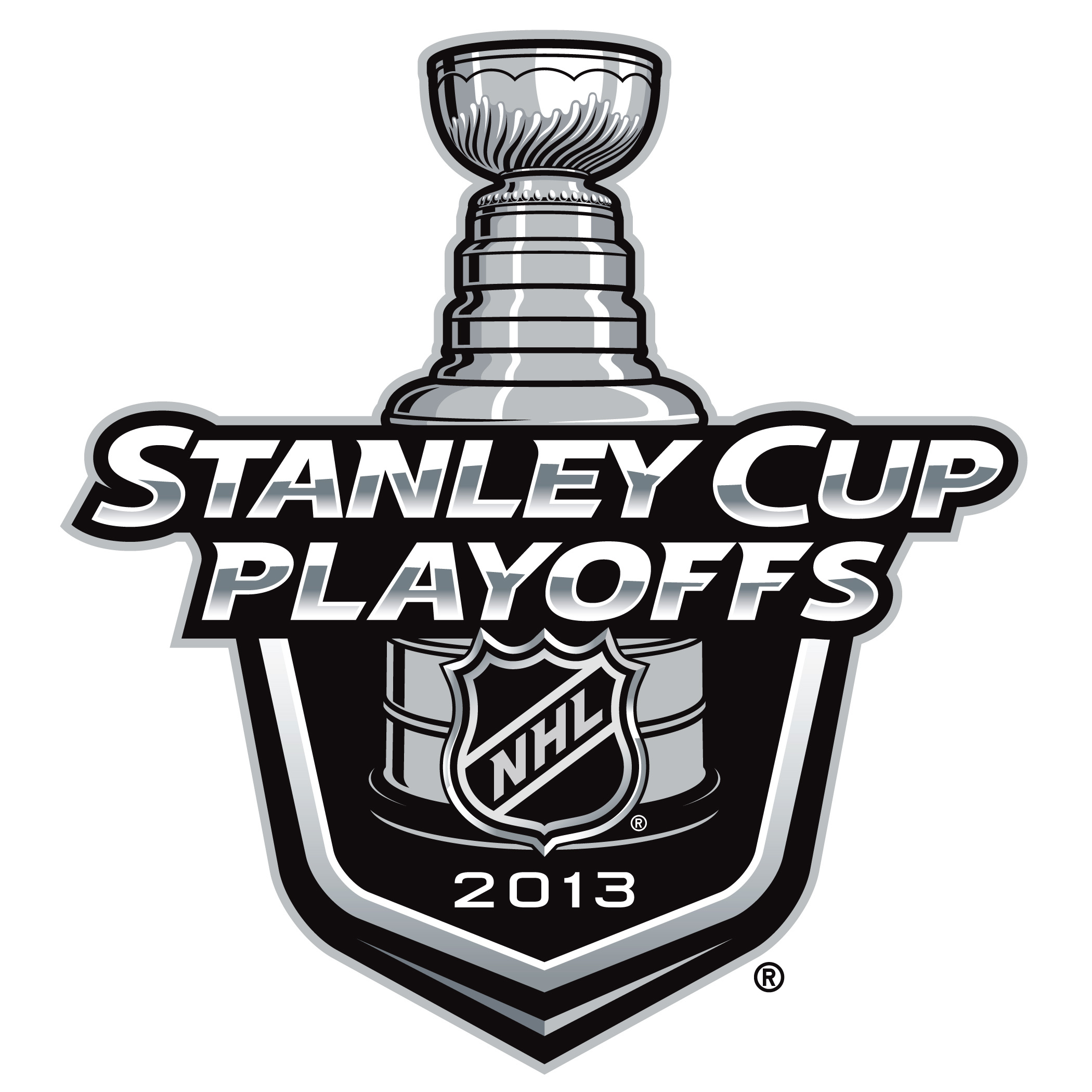 Five months after Civic Entertainment Group was purchased by Ryan Seacrest's Seacrest Global Group, the company has announced a new deal with NBC Sports Group to develop and execute marketing campaigns and partnerships for the company.
The deal begins with the 2013 National Hockey League Playoffs and is scheduled to run through the 2014 Winter Olympics. It is believed that Civic's efforts will also include the Premier League and Formula 1 racing.
With the playoffs launching this week, Civic is hitting the ground running. The first part of the deal is for Crumbs Bake Shop to create limited edition Stanley Cup cupcakes, with cupcakes made featuring all 16 organizations in the playoffs. They will be sold at 65-plus retail locations around the United States, as well as co-branded vehicles in the cities of the playoff teams.
"Civic [has] amazing buzz generating ideas, but even more importantly they have the ability to execute them. We look forward using those ideas across the platforms and events of the NBC Sports Group," NBC Sports Group chief marketing officer John Miller said.
"Working in live sports programming – the quintessential in entertainment television -- tapping fan passion and driving ratings for the gold standard in sports TV is a dream assignment for us. We have enormous respect for the NBC Sports Group brand and are thrilled to be working with John and his team," said Civic co-founders and CEOs David Cohn and Stuart Ruderfer.
NBC Sports is working hard to ensure that it has a foothold in the sports market, which ESPN dominates and Fox Sports 1 seems poised to challenge. Can they pull it off?