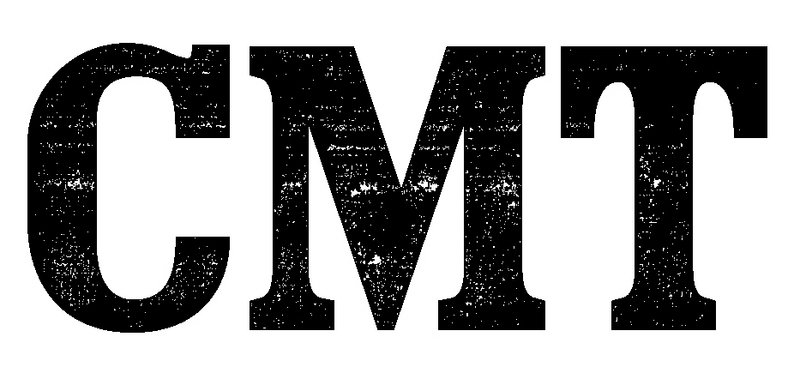 Do you live in Southern California? Do you want to be on a CMT reality series? Well then I hope you have something valuable to pawn; casting is now underway for CMT's newest unscripted program, a spin on the pawn shop reality craze called 'Win, Lose or Pawn.'
Marking the first daily series in CMT history (Country Music Television was launched in 1983), 'Win, Lose or Pawn' was created by Phil Gurin, the mastermind behind 'Oh Sit!' While no details regarding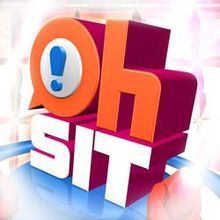 the series itself have been released, we can use the art of deduction to surmise a thing or two about the concept--especially considering Gurin is the man behind 'Win, Lose or Pawn.' If you aren't familiar with Gurin's 'Oh Sit!,' it's described as an extreme version of musical chairs; it airs on The CW and the second season debuted two weeks ago.
Beyond that, there's the title--an obvious play on the 1980s TV gameshow 'Win, Lose or Draw.' 'Win, Lose or Draw' featured teams of contestants attempting to guess what another contestant had written on a piece of paper. Now that we've incorporated the pawn shop craze with Gurin's idea, we can make an educated guess: maybe 'Win, Lose or Pawn' will be a sort of pawnshop gameshow where contestants have to guess what certain items are worth? Following in the footsteps of shows like 'Repo Games' on Spike TV, 'Win, Lose or Pawn' could be offering people the opportunity to win more than their pawned items are worth--at the risk of receiving far less if they lose the game. 
All of this is speculation--what we do know is that 'Win, Lose or Pawn' will air in a strip format, every day on CMT beginning this summer.