A new ABC "Nightline" series will debut May 29.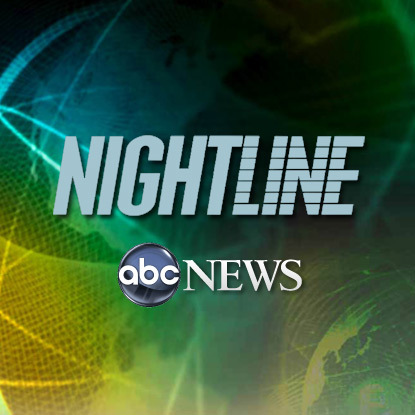 "Nightline: Two Truths and a Lie" will be a new weekly hourlong show at 10 p.m., billed as a "survival guide to the modern consumer jungle."
From the press release: "It will offer a mix of compelling undercover investigations and lively dispatches separating fact from fiction about how you spend your money. Featuring a mix of smart reporting from ABC's powerhouse team of correspondents, 'Two Truths and a Lie' will cover the trends and products that obsess Americans, offering tips along the way about how to maximize value, and avoid costly mistakes."
"Nightline's" Cynthia McFadden and Bill Weir anchor "Two Truths and a Lie" joined by ABC News' correspondents Dan Abrams, Gio Benitez, Juju Chang, Linsey Davis, Paula Faris, Matt Guttman, Dan Harris, Amy Robach, Deborah Roberts, Brian Ross, Cecilia Vega and Nick Watt.
Jeanmarie Condon will exec produce. David Scott is senior broadcast producer.
The original "Nightline" got bumped by "Jimmy Kimmel Live" earlier this year, from 11:35 p.m. to 12:35. Kimmel reportedly threated to walk  if the change was not made. This new primetime hour is a concession to "Nightline" after that move.