The New York Times reports that two of the most recognizable faces on Fox News Channel have extended their contracts with the news network.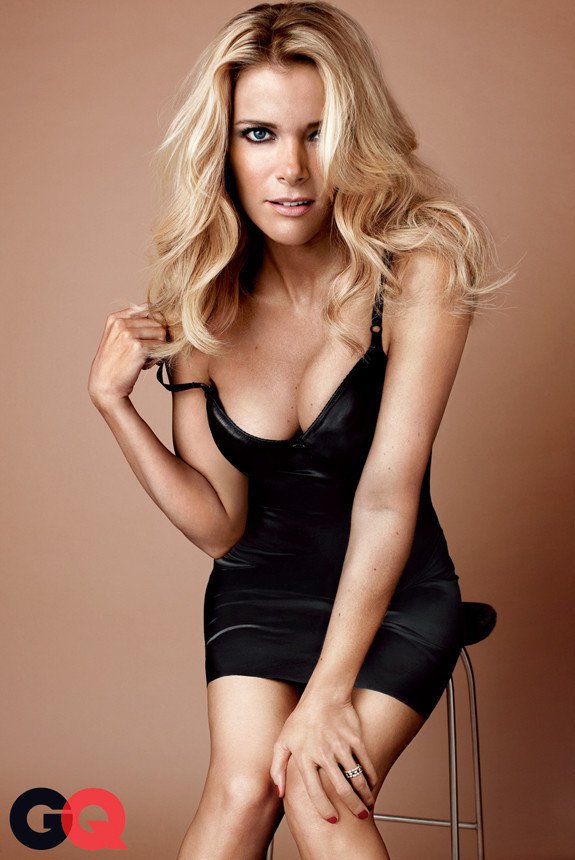 Anchors Megyn Kelly and Greta Van Susteren have both opted to renew their contracts with Fox. The latter reportedly is being prepped for a move out of her 10pm anchor slot, a position she has held since 2002, potentially moving to a primetime slot. Van Susteren's husband denied that any move was concrete, but stated "she would happily move to an earlier hour, perhaps sometime later this year."
With Van Susteren potentially taking a coveted position in primetime, Kelly would possibly take over the Van Susteren's evening slot, leaving her current afternoon anchor position.
Kelly in particular had gained some notoriety during election coverage last year, calling Karl Rove on his faulty projections when all other sources were calling the election for President Obama. "Is this just math that you do as a Republican to make yourself feel better, or is this real?" she asked Rove, smirking.
Reportedly Kelly was in serious talks with two other television networks, including a very interested CNN and meetings with ABC about taking on hosting duties for "Good Morning America." Ultimately, the journalist opted to stick with Fox News, where she has hosted "America Live" for the past three years.
While nothing has been officially decided, Fox News chief Roger Ailes hinted that bigger things could be in store for Kelly, telling TVNewser, "We'd love her to stay here and be even a bigger star... I'd be stunned if she wanted to go to any other cable channel. That's a real dive off a high cliff."