The next installment of the "Star Wars" film saga is on its way to the big screen sometime in 2015. However, fans of the galaxy far far away won't have to wait that long to rejoin the characters that comprise the rebel alliance.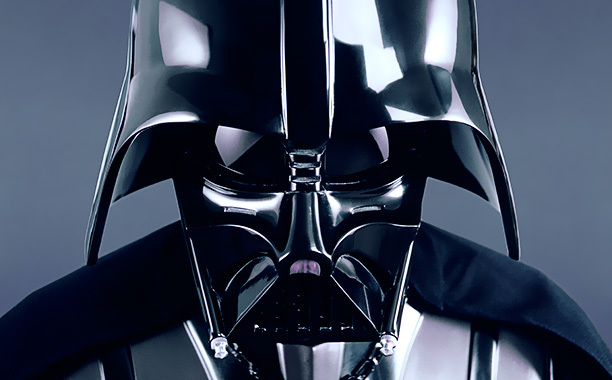 Disney Channel announced the development of a new one hour animated pilot, "Star Wars Rebels," set to premiere on the cable channel in 2014 before moving to Disney XD as an ongoing series.
Similar to "The Clone Wars" animated series, "Star Wars Rebels" will bridge the gap between two of the big screen affairs, specifically "Episode III: Revenge of the Sith" and and "Episode IV: A New Hope." As the Skywalker twins Luke and Leia come of age, the Empire continues to tighten its grip and stamp out democracy across the galaxy, all while a fledgling rebellion is coming together to fight back.
Screenwriter and producer of "X-Men: First Class" Simon Kinberg will serve as producer on the series, along with "The Clone Wars" Dave Filoni and "Young Justice"'s Greg Weisman.
"I couldn't be more excited to explore new corners of the Star Wars universe," said Kathy Kennedy, successor to George Lucas as president of Lucasfilm. "I think 'Star Wars Rebels' will capture the look, feel and fun that both kids and their parents love about 'Star Wars.'"