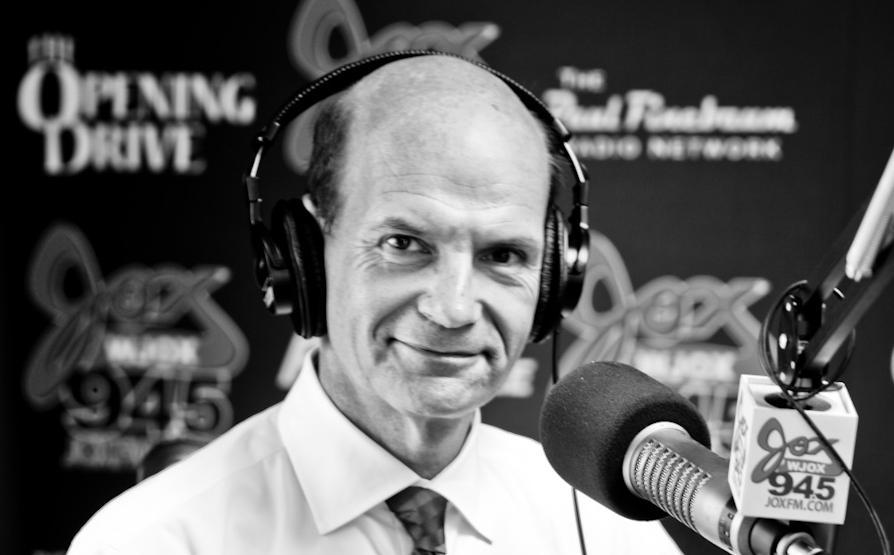 On the same day that ESPN began making drastic layoffs across the board (which some outlets have estimated as up to 10% of the company's workforce), the network has also announced a deal with one of the most well regarded voices in all of college sports.
As a college football fan, one truth has emerged over the last decade or so - the Southeastern Conference plays the game better than anyone else does (a hard truth to admit given that I live in Big Ten Country).  One of the most listened to voices covering the SEC was that of Paul Finebaum, who hosted a radio program out of Birmingham, Alabama, and was listened to by a huge percentage of SEC fans.
Now Finebaum has been stolen away by ESPN, as he will be moving to Charlotte to be part of the company's launch of the SEC Network, as well as ESPN television broadcasts. The talk show host loved taking calls from fans (usually on either side of the Alabama/Auburn state divide) and letting them express their feelings - with often-hilarious results. If you have never listened to his program and you love college football (or lunatic fans), you are doing yourself a disservice.
Finebaum begins with ESPN on August 1st.
A good hire or the BEST hire?