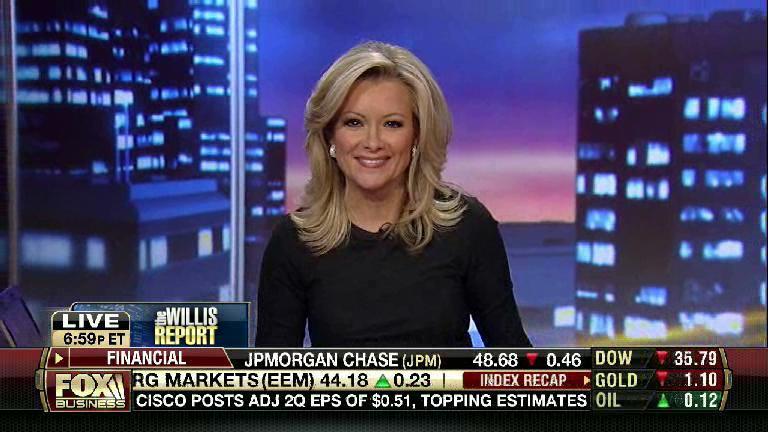 Fox News already holds a commanding advantage in the ratings race among cable news networks - could the Fox family be adding another winner to its stable of cable heavyweights?
For the first time in its history, Fox Business Network has beaten rival CNBC in a primetime ratings battle. This is a major accomplishment for Fox Business Network, as the channel - which originated in late 2007 - generally stays close with CNBC but comes out on the losing end.
Is this victory part of a bigger swing or just an anomaly? At this juncture, it is hard to say, but what is obvious is that Fox Business wants to compete.  The network has gone hard after CNBC this year, which you can read about here or here.
To put this into some perspective, Fox Business Network is available in at least 68 million households. CNBC, on the other hand, reaches just under 98 million. So anytime that Fox Business can top CNBC in the ratings game, especially in prime time, you are talking about quite the accomplishment. 
This is the first time that Fox Business has beat CNBC in non-special coverage primetime ratings, as a re-run of The Willis Report beat Crowd Rules on Tuesday in both total viewers and the key 25-54 demographic. The margins of victory were quite large, with FBN winning total viewers by nearly 80%.
Do you watch either network? Which one does a better job?