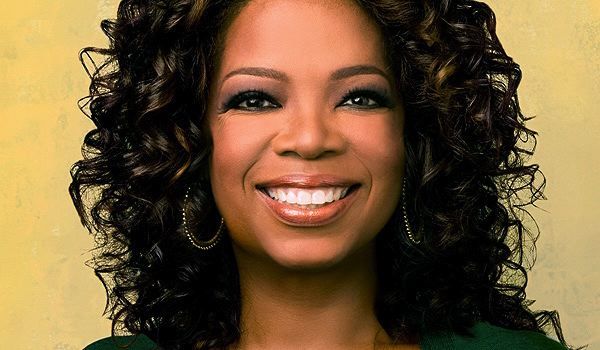 Media mogul Oprah Winfrey has put her money where her mouth is.
The legendary talk show host and current head of the Oprah Winfrey Network has donated $12 million to the Smithsonian Institution for its National Museum of African American History and Culture (which is scheduled to open in 2015).
This is in addition to the $1 million she donated when the museum was in its initial planning stages in 2007.
Winfrey's donation is the largest the museum has received. In honor of her financial assistance, the museum will put her name on a 350-seat theater.
Winfrey serves on the museum's advisory council, as well.
"I am so proud of African American history and its contributions to our nation as a whole," Winfrey said. "I am deeply appreciative of those who paved the path for me and all who follow in their footsteps. By investing in this museum, I want to help ensure that we both honor and preserve our culture and history, so that the stories of who we are will live on for generations to come."
"Every donation, whether $25 or a $10 million corporate donation, is important. But truly, there's only one Oprah Winfrey," said Lonnie G. Bunch, the museum's founding director. "In essence, she's put her imprimatur on it. Part of getting a museum built is tied to visibility helping all people see how important it is. Oprah Winfrey is someone so many people in America admire, and I think this is an important moment to the museum."
Ground broke on the museum's five-acre location next to the Washington Monument in February of 2012. The total cost of the museum is estimated at $500 million, half of which was funded by Congress.
Here are some concept pictures of what the museum will look like.