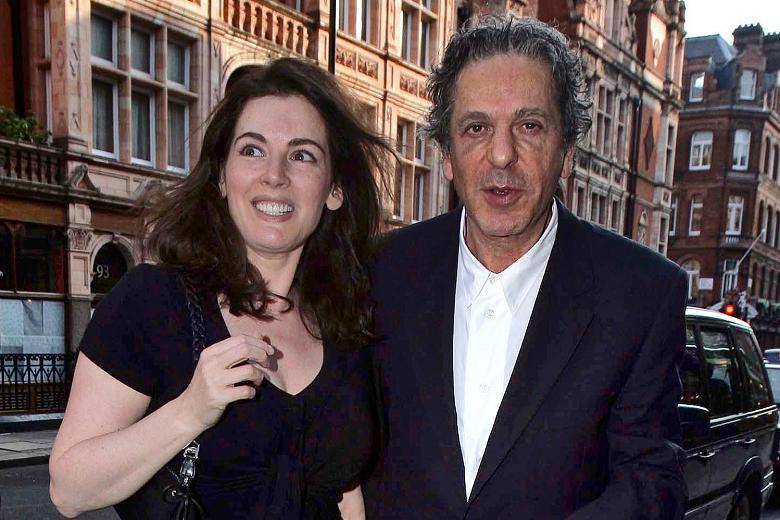 Nigella Lawson, a celebrity chef who has appeared on American television (ABC's 'The Taste' and on the Food Network) as well as British (on BBC Two with 'Nigella Feasts' as well as Channel 4 with 'Nigella Bites'), was involved in a disturbing incident June 9 while out with her husband, advertising mogul Charles Saatchi. The couple was eating dinner at a London seafood restaurant when Saatchi grabbed Lawson by the throat.
British police are now probing the event to "assess whether an investigation is necessary" after images of the attack were published in "Sunday People."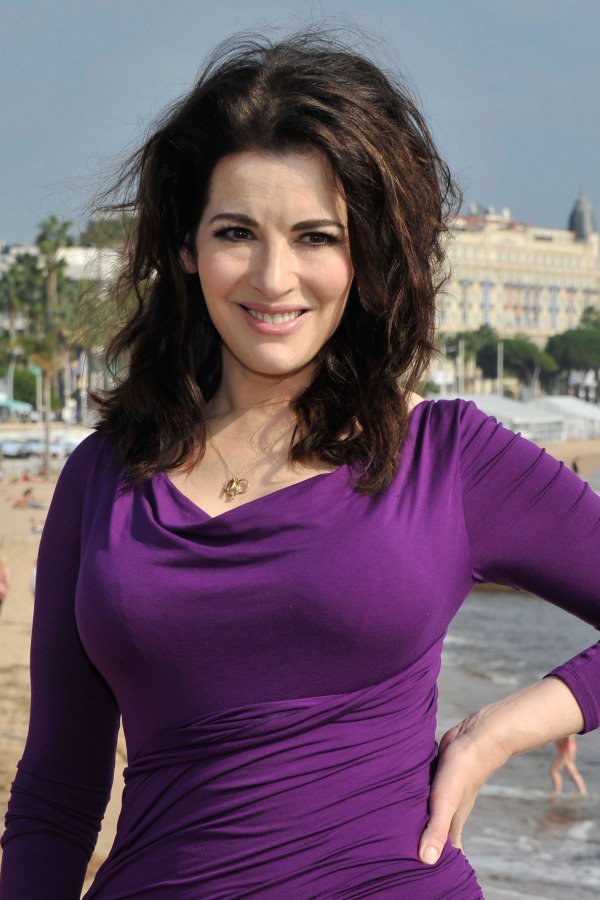 Photos showed the 70-year-old Saatchi squeezing his 53-year-old wife's neck as she tries to break free from his grasp. She later fled from the restaurant in tears.
Saatchi is defending himself, saying that, "About a week ago, we were sitting outside a restaurant having an intense debate about the children, and I held Nigella's neck repeatedly while attempting to emphasize my point. There was no grip, it was a playful tiff. The pictures are horrific but give a far more drastic and violent impression of what took place. Nigella's tears were because we both hate arguing, not because she had been hurt. ... We had made up by the time we were home. The paparazzi were congregated outside our house after the story broke yesterday morning, so I told Nigella to take the kids off till the dust settled."
A witness who saw the incident did not see it being an "intense debate."
""It was utterly shocking to watch," the witness said. "I have no doubt she was scared. It was horrific, really. She was very tearful and was constantly dabbing her eyes."
The couple will have been married for 10 years this September.
In an 2007 interview, Lawson referred to her husband as an "exploder," saying that, "I'll go quiet when he explodes, and then I am a nest of horrible festeringness."
If you are unfamiliar with Lawson, here she is in action.