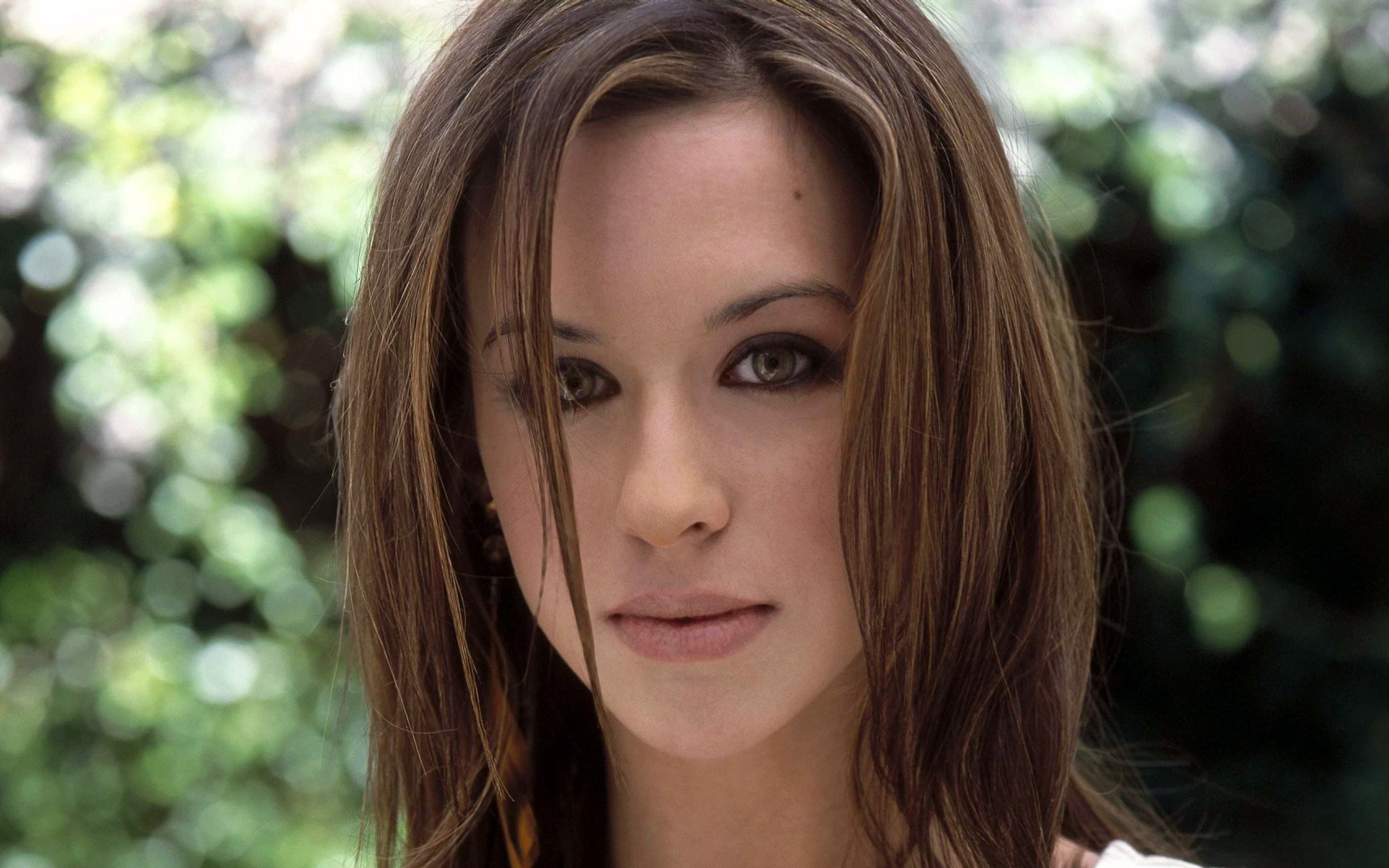 One of Hollywood's 'Mean Girls' has landed the starring role in an upcoming Hallmark Channel original film.
Lacey Chabert (who rose to fame on 'Party of Five') will be starring with Warren Christie ('The Means War') in the film, titled 'The Color of Rain.' It tells the tale of two families' struggles after cancer takes the life of a parent (in each family). In true Hallmark Channel fashion, the two families come together over the course of the film. It is based on a New York Times bestseller of the same name that was written by Michael and Gina Spehn and is based on their lives.
Chabert will play Gina, while Christie plays Michael. Their children meet in a school and that forms the basis of their friendship, which eventually turns into something more serious.
The publisher's description of the book reads: "Matt Kell is a young husband and father in the late stages of terminal cancer. His former classmate Cathy Spehn has recently moved to his hometown with her husband and three children. Four weeks after Matt dies on Christmas Day, Cathy develops a bad headache. She dies seventeen days later of inoperable brain cancer. On her last day of life, she tells her husband, Michael: 'Call Gina Kell.' The Color of Rain illuminates the stepping-stones of healing that led to a new life for Michael, Gina, and their five children. This remarkable real-life Brady Bunch story explores the differences between despair and grief, denial and joy, bitterness and redemption. Told from alternating points of view, Michael and Gina's gripping journey of 'growing new hearts' inspires readers to not just survive loss but to receive the courage, faith, and identity that God gives in the midst of tragedy---and be transformed forever."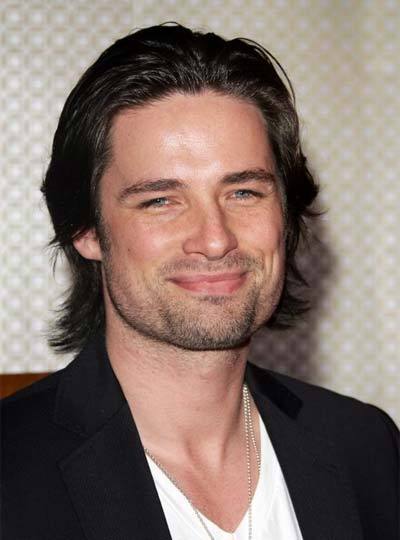 The film is scheduled to premiere on Father's Day in 2014 and will be written by Nancey Silvers, while Anne Wheeler will direct.
Chabert has also appeared in 'Ghosts of Girlfriends Past' and was the original voice of Meg Griffin on 'Family Guy,' while Christie has appeared on 'Arrow,' 'Alphas,' Once Upon a Time,' 'Happy Town' and 'True Justice.'