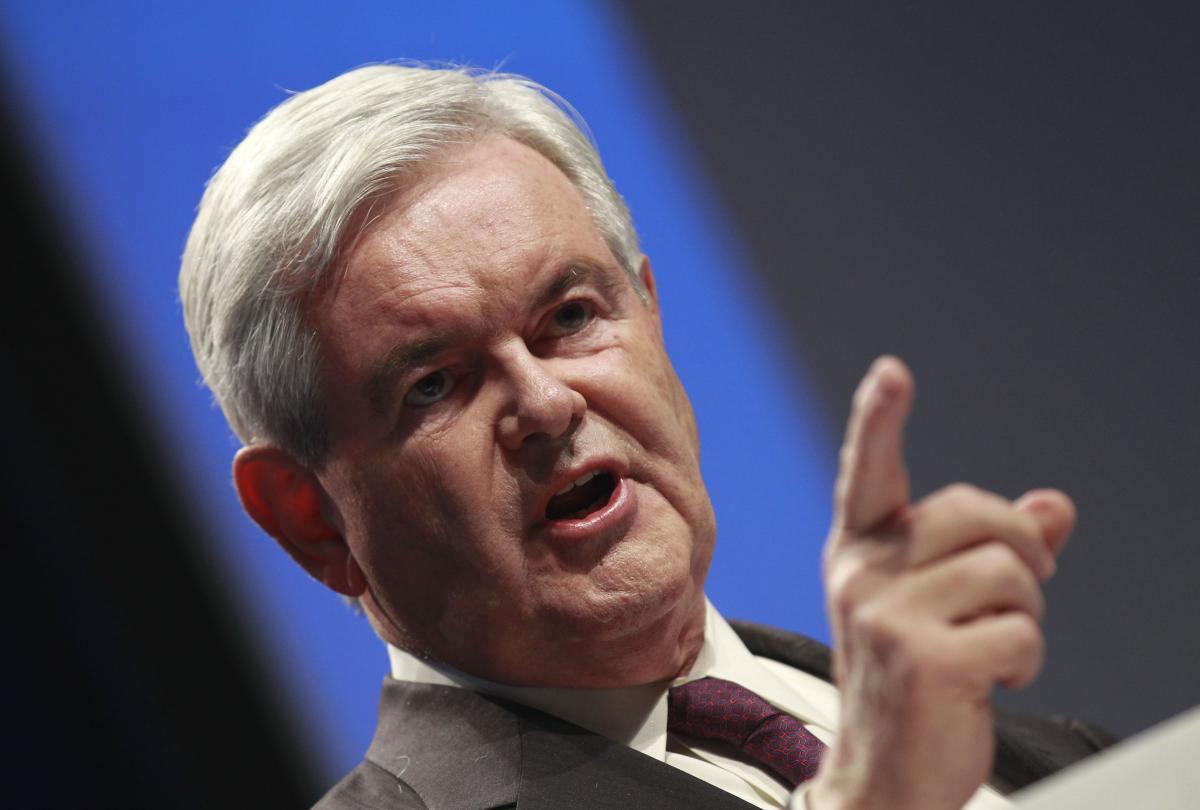 The revamping of CNN has taken a turn today towards the past.
The network has announced that it will be revamping 'Crossfire' and bringing the long-running political debate program back to the air.
This new version, which premieres in the fall, will be co-hosted by Van Jones, Stephanie Cutter, S.E. Cupp and recent Republican presidential candidate Newt Gingrich. It will be broadcast from CNN's Washington bureau and all four co-hosts will also serve on CNN's political and elections coverage team heading forward.
Gingrich and Cupp will represent the right-wing of the American political spectrum on the show, while Cutter and Jones serve as the opposition on the left. Interestingly, Cupp currently serves as one of the co-hosts on the daily MSNBC panel show 'The Cycle', but has decided to hop networks in order to take this new gig.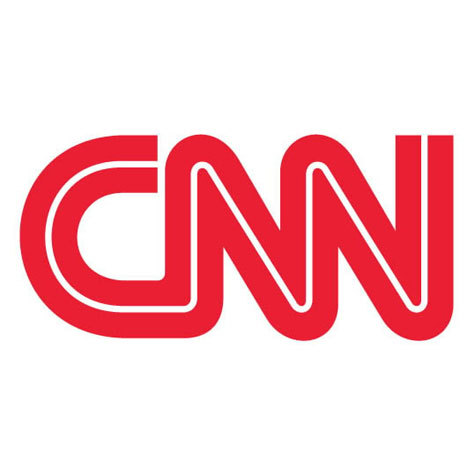 "Few programs in the history of CNN have had the kind of impact on political discourse that 'Crossfire' did – it was a terrific program then, and we believe the time is right to bring it back and do it again," said Jeff Zucker, CNN Worldwide president. "We look forward to the opportunity to host passionate conversation from all sides of the political spectrum. 'Crossfire' will be the forum where America holds its great debates."
"Following the successful launches of 'Around the World,' 'The Lead with Jake Tapper,' and 'New Day,' we felt it was the right time to turn our attention next to 'Crossfire.' This will be the next step in reinvigorating our lineup of live programs," added Ken Jauntz, CNN executive vice president.
'Crossfire' first premiered on the network in 1982. In January 2005, it was pulled by CNN executives.